Senna is not recommended for anyone on a regular basis, for a one time use it can be used for a laxative when constipated.
Senna is one of many herbal laxatives; it is often an ingredient in 'diet teas.' It stimulates the colon, and stimulates extreme diarrhea, nausea, and dehydration. Weight loss is a direct result of water loss, not fat loss. Drinking tea with senna is considered to be habit forming, as habit forming as using laxatives, making it impossible to have a bowl movement without it.
Continue Learning about Senna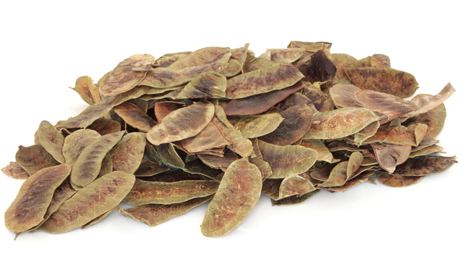 Senna is an herbal supplement used as a laxative and the treatment of chronic constipation. Senna can be made as a tea or taken in capsule form. Extended use of senna can result in weakened bowels. As with any alternative medicine...
s please consult your health provider for treatment, correct dosage, benefits and side effects of senna.
More