How do I manage restless legs syndrome on a daily basis?
Managing restless legs syndrome on a daily basis may take some trial and error. Treatments and lifestyle changes that work for some people may not work for others. In addition to prescription medications, getting regular exercise and implementing a consistent sleep schedule can be helpful. Taking baths, getting massages, and heating or icing your arms and legs may be other good options for managing symptoms. You should also limit caffeine and alcohol consumption and stop smoking.
Continue Learning about Restless Leg Syndrome (RLS)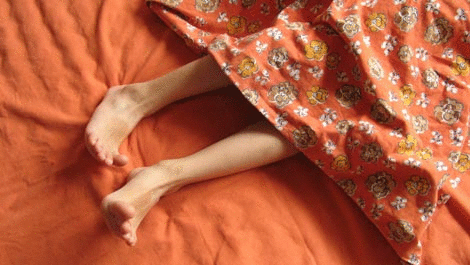 Restless legs syndrome (RLS) is an uncomfortable urge to move your legs, especially when sitting or lying down. Symptoms of RLS are more pronounced during the evening or night and vary in severity and duration. Learn more about RL...
LS from our experts.
More