Your baby will be watched closely by healthcare professionals while he or she gets surfactant replacement therapy, but you should also be aware of these side effects: problems feeding and making bowel movements, noisy breathing and slight bleeding near the tube that's in her throat. These things are not necessarily cause for concern, but should be mentioned to your doctor. Other side effects your baby may develop and that require immediate medical assistance include signs of an allergic reaction, such as hives, itching or facial swelling. Also, get emergency medical help if your infant looks pale, the heartbeat slows, he or she isn't wetting their diapers as much or has blood in the urine or their breathing slows or stops.
Continue Learning about Respiratory Agent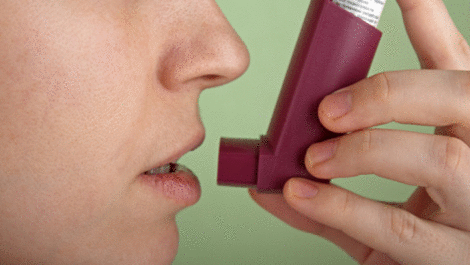 treating lung conditions and lung diseases such as allergies, asthma, bronchitis, cystic fibrosis, emphysema, lung disease, smoking cessation.