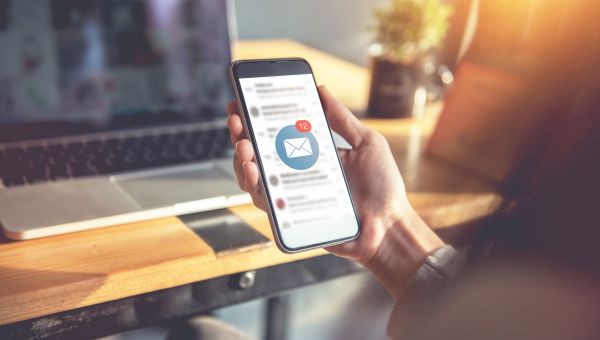 A study shows that using your phone in social settings can be distracting and deter you from having good relationships.
In the age of social media, email and apps, phone addiction is a real thing. When you're getting push notifications and news alerts every second, it can be difficult to peel yourself off the screen. But when it comes to real-life social situations, it's best to keep your phone at bay. A study published in the Journal of Experimental Psychology shows that using your phone in social settings can affect your relationships and interaction with others.
Researchers had participants go out to dinner with friends and family in groups of four or five. Half of them left their cell phones on the table to receive and respond to a research question. The other half stashed their phones and answered a research question on paper. Turns out the phone-using group was bored and had a lousier time than the people who interacted without digital distraction.
So, the next time you're with family and friends, remember to limit your phone use. Be present in the conversation and enjoy the company you have. You'll not only deepen your relationships, but you'll have more fun, too!
Medically reviewed in January 2020.