What is a proctectomy with colo-anal anastomosis?
Proctectomy with colo-anal anastomosis usually refers to rectal anal cancer. Learn more about the surgery from Salvador Guerrero, MD from Oak Hill Hospital, by watching this video.
Some stage I and most stage II and III rectal cancers in the middle and lower third of the rectum require removing the entire rectum (proctectomy). The colon is then connected to the anus (colo-anal anastomosis). The rectum has to be removed to do a total mesorectal excision (TME), which is required to remove all of the lymph nodes near the rectum. This is a harder procedure to do, but modern techniques have made it possible.
Sometimes when a colo-anal anastomosis is done, a small pouch is made by doubling back a short segment of colon (colonic J-pouch) or by enlarging a segment (coloplasty). This small reservoir of colon then functions as a storage space for fecal matter like the rectum did before surgery. When special techniques are needed to avoid a permanent colostomy, you may need to have a temporary ileostomy opening for about 8 weeks while the bowel heals. A second operation is then done to reconnect the intestines and close the ileostomy opening.
This operation requires general anesthesia (where you are asleep). The usual hospital stay for a colo-anal anastomosis, like a low anterior resection, is 4 to 7 days, depending on your overall health. Recovery time at home may be 3 to 6 weeks.
Continue Learning about Colorectal Cancer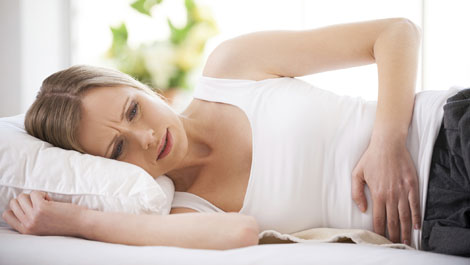 Caused by growths that turn malignant, rectal cancer takes years to develop. Rectal cancer begins when precancerous growths called adenomatous polyps form in the last several inches of our colon, the lower part of our digestive sy...
stem. Excluding skin cancers, cancers of the rectum and colon are the third leading cancers in the U.S
More