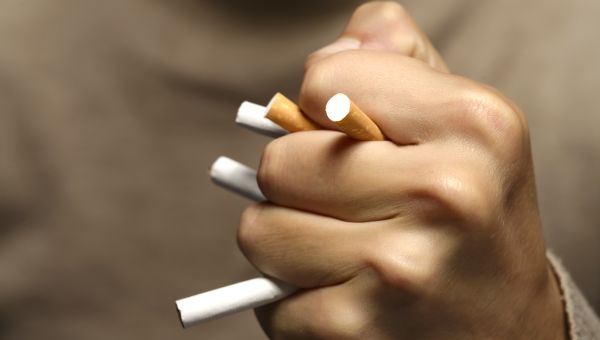 New Ways to Quit Smoking
Turn your smartphone into a powerful tool to help you quit tobacco for good.
1 / 4
So you're finally ready to kick the cigarette habit. Congratulations! Your heart, lungs, family and wallet will all benefit from this smart health decision. We've got a few ways to help ensure your success. We've also spotted a few great smartphone tools to help you give up tobacco for good.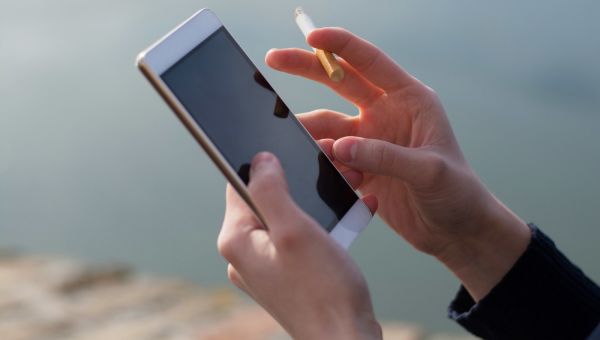 2 / 4

Top-Rated App: My Last Cigarette

This $0.99 quit-smoking app, available on iTunes, provides powerful motivation. Every day, you'll get content that tells you about the terrible consequences of cigarettes, from tooth loss to cancer. Respond better to positive motivation? You'll also get details about how much longer you'll live -- and how much healthier you are -- once you quit. And the news gets better and better the more days you're smoke-free. 3 / 4

App for Teens: QuitSTART

Doctors often prescribe varenicline (Chantix) or bupropion (Wellbutrin) to patients who want to quit smoking, as these drugs improve the odds of success. But they're not recommended if you're under 18 years old -- so what is a teenage smoker to do? That's where QuitSTART comes in. The free app for Android and iPhone is a product of Smokefree Teen, a resource for teenagers created by the National Cancer Institute. With fun graphics, motivation and awards for success, it's great for the young and young-at-heart.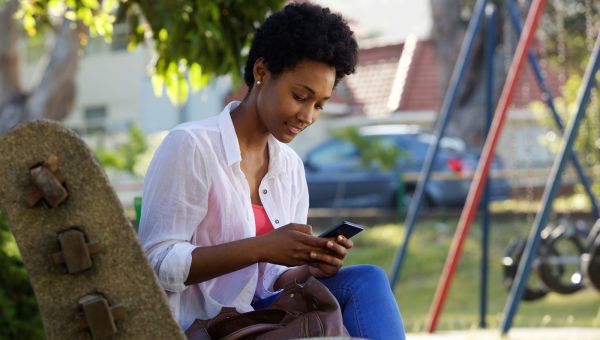 4 / 4

Text Support to Quit Smoking

Smoking cessation programs have carved a niche in today's world of nonstop texting. For example, Quit Tobacco--Make Everyone Proud (ucanquit2.org), a Department of Defense-sponsored website for the military and their families, features a texting program that provides daily motivation to help quit tobacco. The National Institutes of Health offers SmokefreeTXT, which sends motivational texts two weeks before your quit date and six months after.

Smoking tobacco products can lead to severe health problems and even death. While quitting smoking can be very difficult for some smokers, there are smoking cessation programs and medications that can help smokers quit. There are ...
many lifelong benefits of doing so, like increased lung function and decreased risk of heart disease and cancer. Understanding the importance of quitting smoking and all options available to help stop smoking is key to long-term success.
More