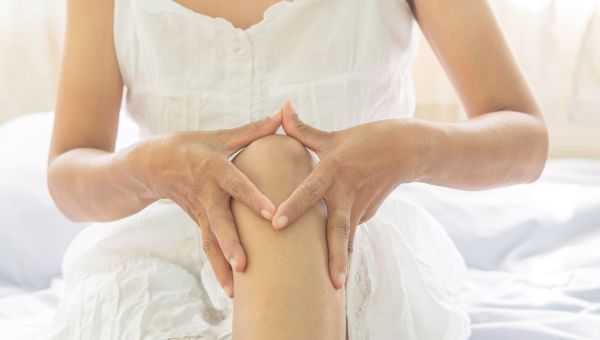 There couldn't be a better example of the benefits of early diagnoses and successful treatment of psoriatic arthritis (PsA) than professional golfer Phil Mickelson. The three-time Masters Champion was diagnosed shortly after the 2010 US Open and is still, at age 37, a highly competitive player. The reason Phil has been so successful in treating his PsA is because he went to a rheumatologist within a week of suffering his first symptoms and found the medication and treatment regimen that was highly effective for him.
PsA is an autoimmune disease in which your immune system attacks its own healthy cells—much like what happens in rheumatoid arthritis. The National Psoriasis Foundation (NPF) estimates that of the 7.5 million people who have skin psoriasis, between 25 and 30 percent may have undiagnosed psoriatic arthritis. You can develop psoriatic arthritis without, or before, the appearance of skin psoriasis, but in those cases there's usually a family history of the disease.
If you think you have PsA, get a referral to a rheumatologist or find one in your area. Treatment can range from corticosteroid injections and non-steroidal anti-inflammatory drugs like ibuprofen to disease-modifying antirheumatic drugs (DMARDs), such as methotrexate, and newer biologics, such as etanercept and adalimumab, which are targeted therapies that have been shown to arrest joint damage effectively, albeit with some significant potential side effects.
Early diagnosis is vital. Studies have shown that delaying treatment for even six months can result in permanent joint damage.
Medically reviewed in January 2020.