Psoriasis: It's More Than Skin Deep
7 Psoriasis Triggers to Avoid—and What to Do Instead
Even better than treating psoriasis is preventing a flare-up in the first place. Here's how.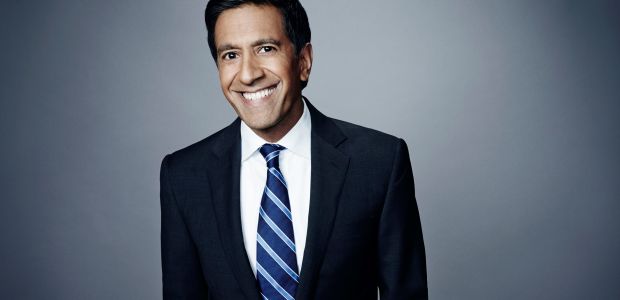 6 Must-Know Facts About Psoriasis
Psoriasis Is a Skin Disease—and 6 Other Myths to Forget
4 Simple Ways to Soothe a Psoriasis Flare—Fast
5 Psoriasis Treatments—and How to Choose the Right One for You
What to Do When Topical Psoriasis Treatments Stop Working

Must-Know Psoriasis Facts, According to a Leading Expert How to Stick With Psoriasis Treatment
8 Ways to Build the Support System You Need When You Have Psoriasis

The Best (and Worst) Foods for Psoriasis 6 Psoriasis Self-Care Tips You Should Try
Find out how you can manage your psoriasis on a daily basis.
Start Slideshow

What Would Cause an Increase In Autoimmune Diseases Like Psoriasis?