Living Well With Psoriasis
Tracking Your Psoriasis Triggers
Patches of bright, red skin? Check. Scaling? Check. Itching and uncomfortable skin inflammation? Check. If you have psoriasis, you're already well acquain

...
6 Questions to Ask Your Doctor About Psoriasis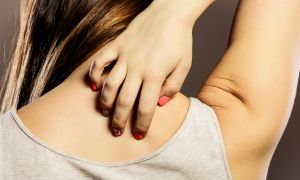 How Can I Prevent Psoriasis from Affecting My Love Life? How Psoriasis Affects Your Skin Help Prevent Psoriasis Flare-Ups With This Daily Routine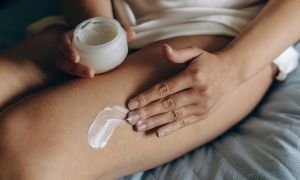 How Psoriasis Affects Mental Health

How Should I Moisturize My Skin If I Have Psoriasis?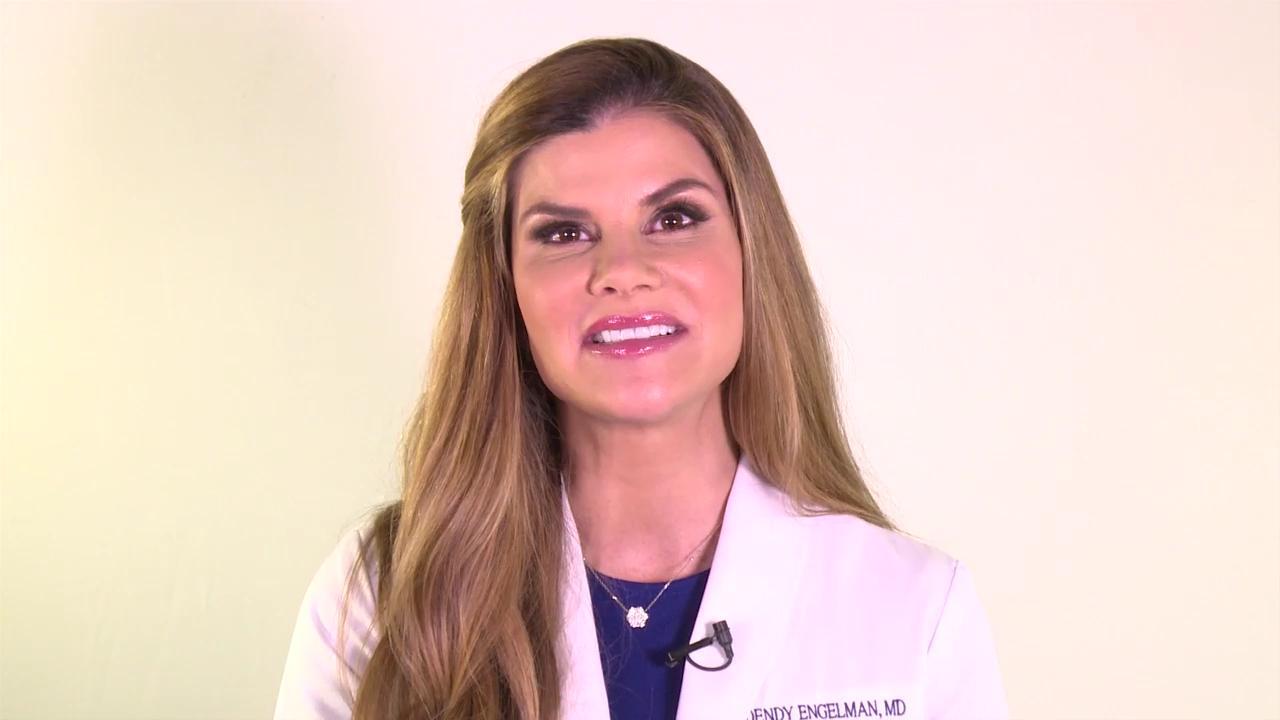 What You Need to Know About Plaque Psoriasis How to Maintain an Active Lifestyle With Psoriasis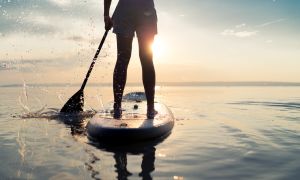 Natural Remedies to Soothe Psoriasis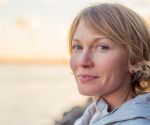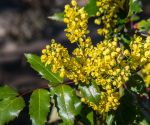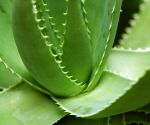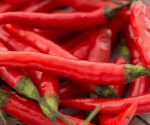 Everything You Need to Know for Healthier Skin Ease Psoriasis Symptoms With These Foods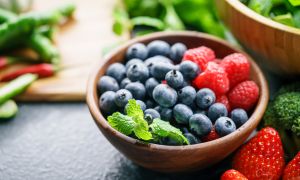 How Can I Feel Less Embarrassed by My Psoriasis? 4 Important Differences Between Psoriasis and Eczema