In addition to skin symptoms, psoriasis can be a major mental and emotional burden. In this video, Alisha talks about the ways psoriasis has impacted her life, how she found success with a new treatment and how she now works to inspire others living with psoriasis.
Medically reviewed in December 2019.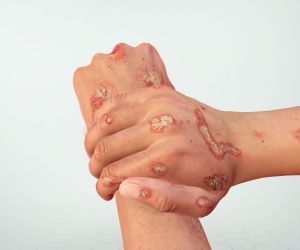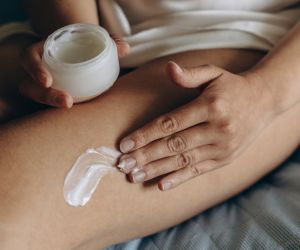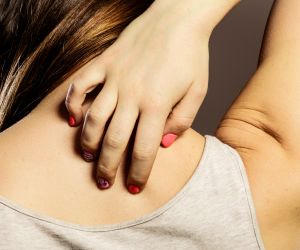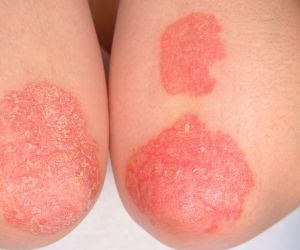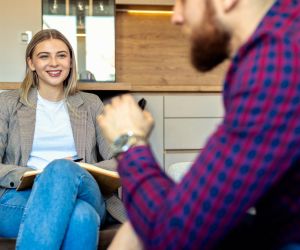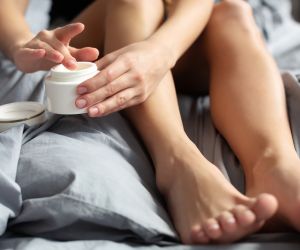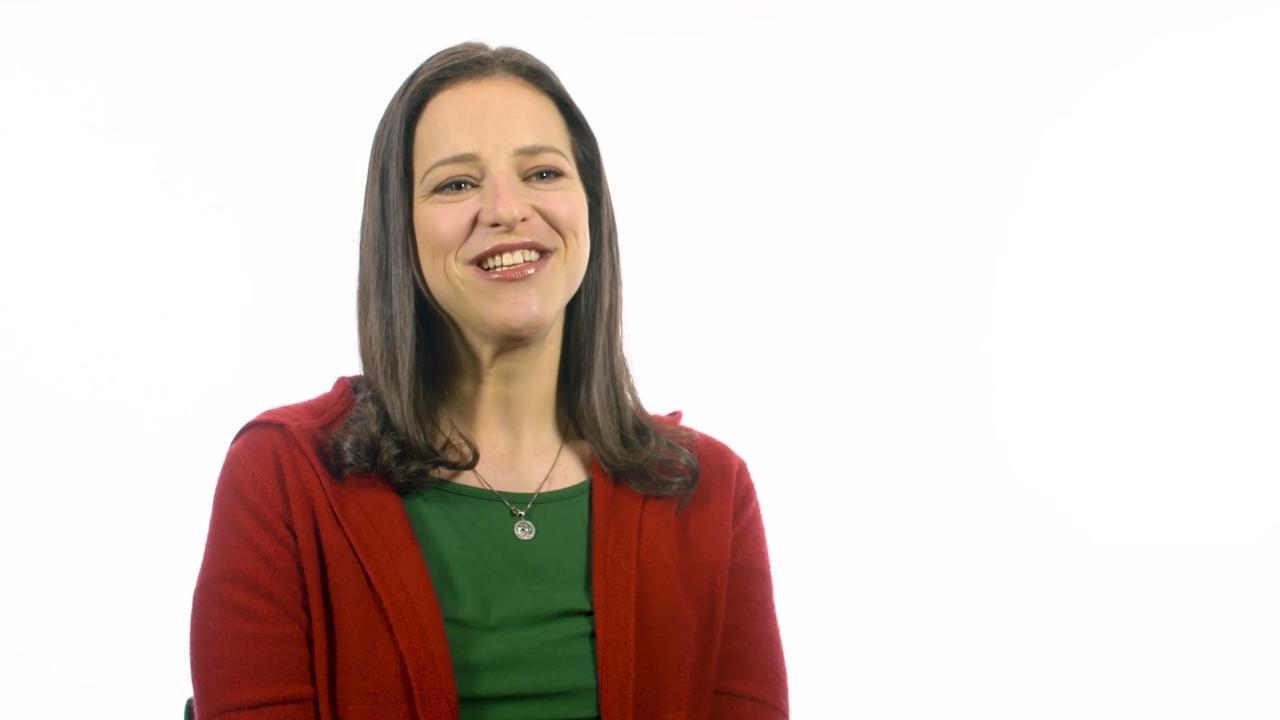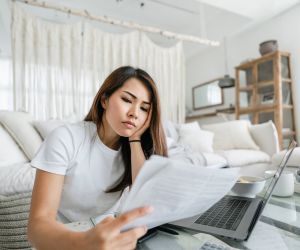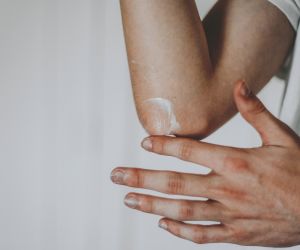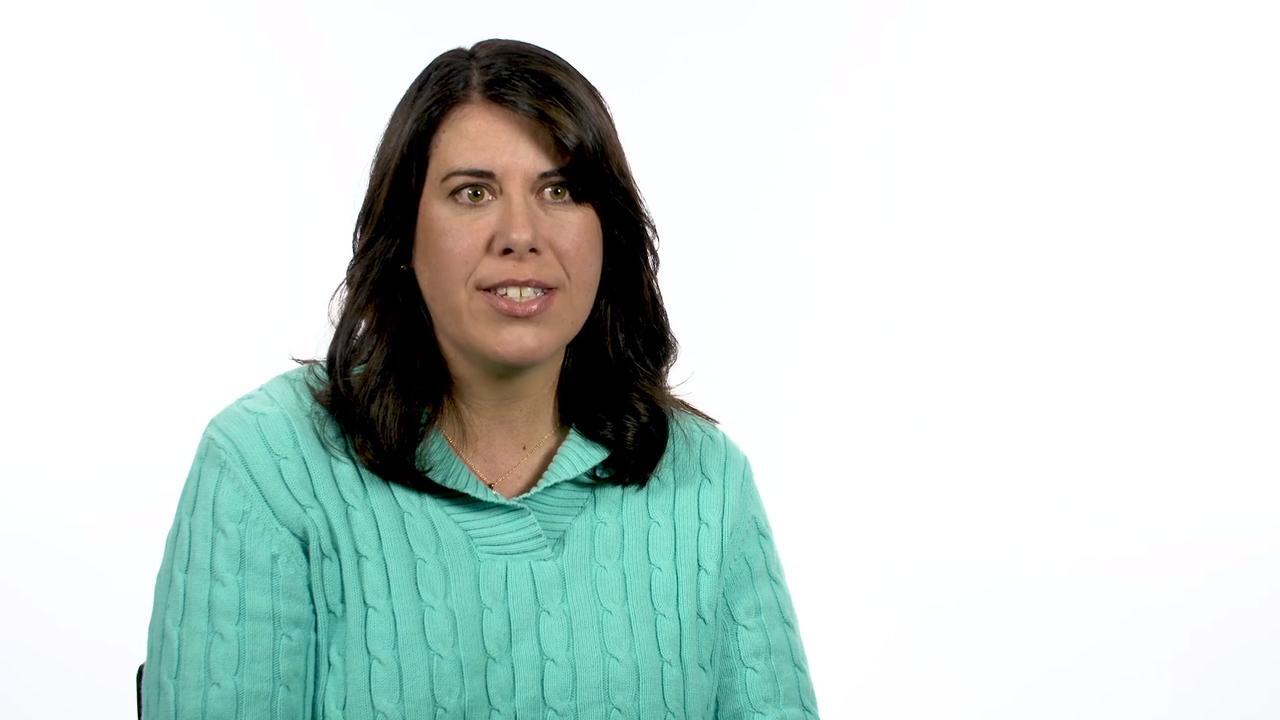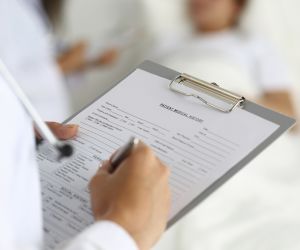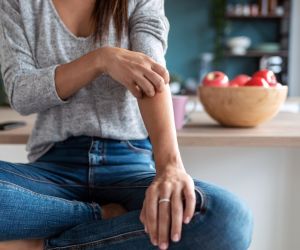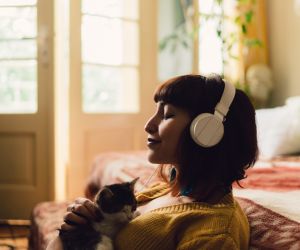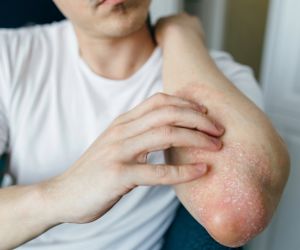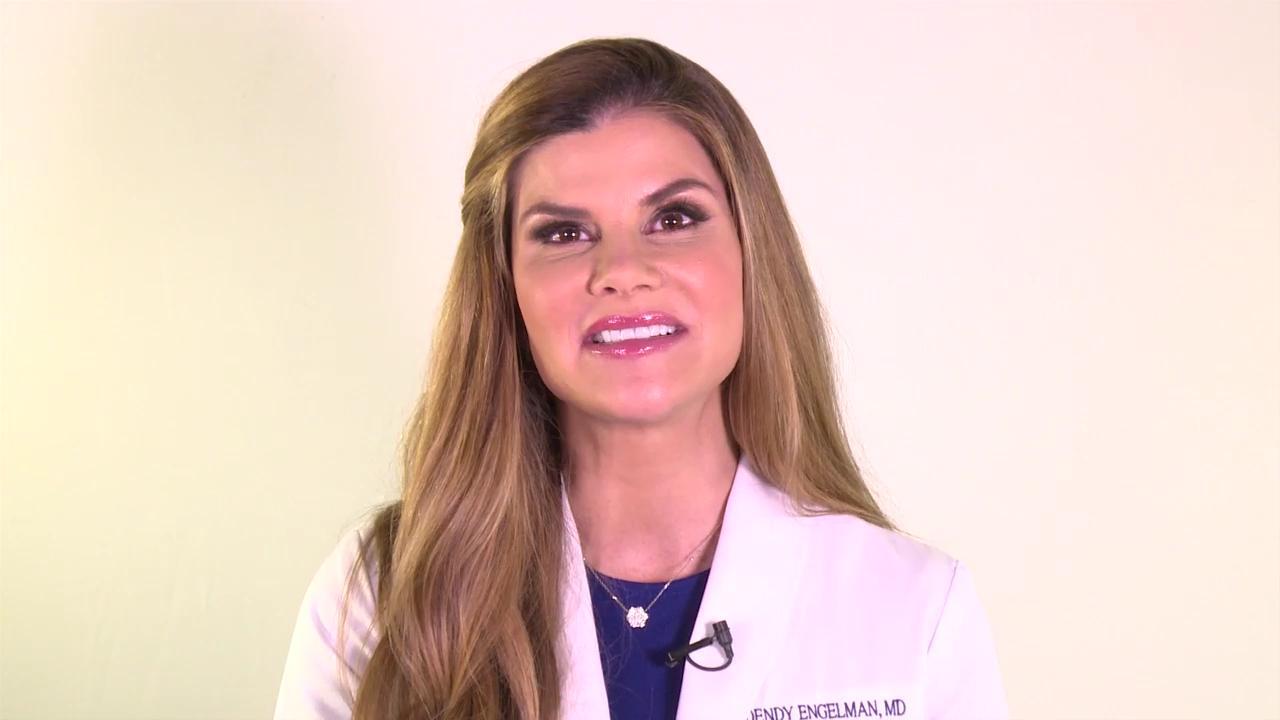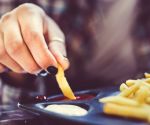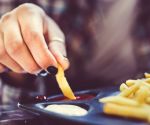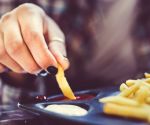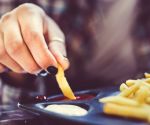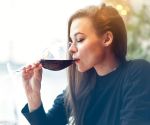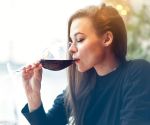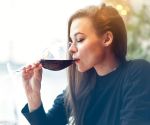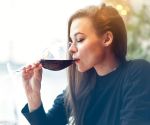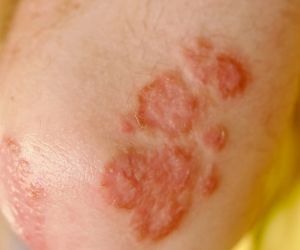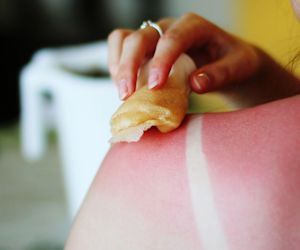 Made possible by an unrestricted educational grant from Edwards.