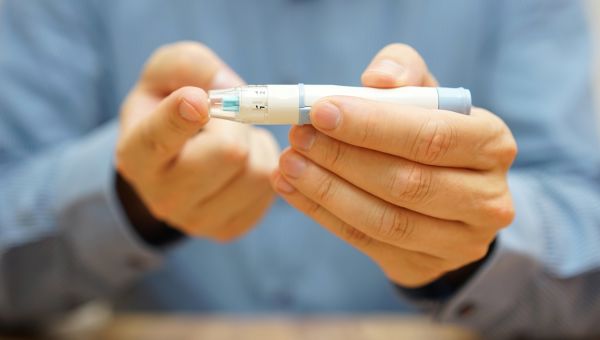 We think the suggestion from two experts at University College London and the Mayo Clinic, respectively, that doctors stop diagnosing
prediabetes
because the warning doesn't seem to have any benefit, could increase an already serious public health problem. However, the experts argue that people with prediabetes shouldn't receive drug treatment -- instead they suggest public health campaigns for diet and exercising for everyone -- something we can get on board with.
Elevated blood sugar levels by any name signal an increased risk of heart disease, sexual problems and of course full-blown
type 2 diabetes
. Being aware of rising blood glucose lets you make lifestyle changes that add up to a younger RealAge, a healthier weight, a better sex life and a reduced risk of diabetes, heart disease, cancer and depression.
We agree an aggressive public health campaign to help motivate the 70 million North Americans with slightly elevated blood sugar levels to embrace diet and activity changes is what's needed. Then, if you're told you have prediabetes you'll be more likely to eliminate saturated and trans fats, added sugars and syrups, and any grain that isn't 100% whole; start a walking routine headed for 10,000 steps a day (get a walking buddy for support); and meditate (10 minutes daily) to reduce stress. Then, when you reduce your glucose levels, you can say, "Thanks for the early warning! It helped me dodge the long-term hazards of prediabetes and diabetes!"