The pectoralis major muscle is the thick, fan-shaped muscle situated at the upper front (anterior) of the chest wall which makes up the bulk of the chest muscles in the male and which lies under the breast in the female.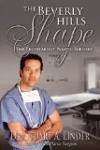 The pectoralis major muscle originates along the clavicle, down the sternum, and across the ribs and inserts into the humerus. This muscle can contribute to excessive internal rotation of the arm or scapular abduction.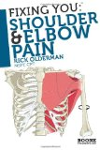 Located in front of the top of the rib cage, the pectoralis major muscle runs from the clavicle and sternum to the top of the arm (humerus). It contracts and brings the arms to the midpoint of the body and internally rotates the arm.
Continue Learning about Parts of the Muscular System