Managing Your Overactive Bladder
What You Need to Know About Overactive Bladder (OAB)
Drinking excessive coffee or alcohol could raise your risk.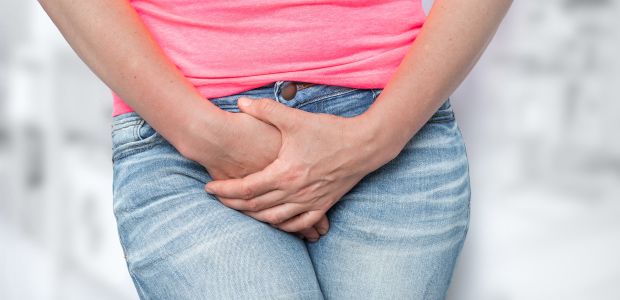 What Causes Overactive Bladder? How Your Bladder Actually Works 5 Big Reasons You Pee So Much

Is an Overactive Bladder Serious? 5 Ways to Fight Urinary Incontinence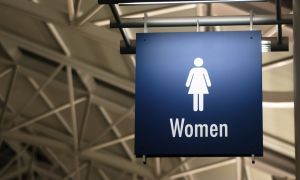 9 Foods and Drinks to Avoid for a Better Bladder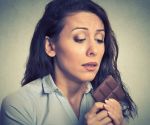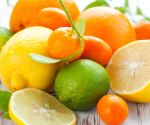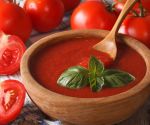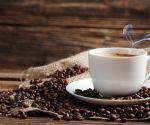 Some of your favorites can irritate your bladder and worsen symptoms.
Start Slideshow
6 Habits That Impact Bladder Control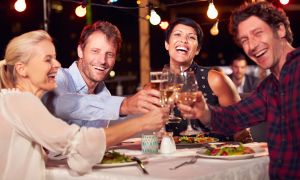 Worst Case Scenario: I Hold In My Pee

Must-Know Facts About Overactive Bladder Tips for Living With Overactive Bladder (OAB)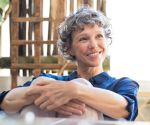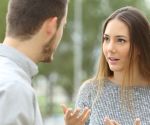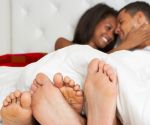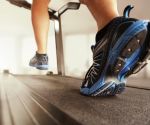 OAB can hurt your social life, mental health and more. Here's how to cope.
Start Slideshow
5 Easy, All-Natural Ways to Stop Peeing So Much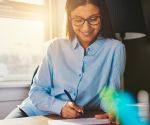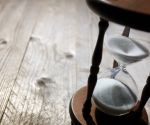 Bladder Problems? Do Kegels
3 Embarrassing Bladder Problems and How to Plug the Leaks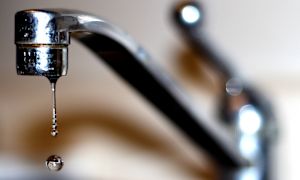 Fast Facts About Overactive Bladder Worst Case Scenario: I'm Holding It In Overactive Bladder Treatments What's Really Happening in the Bladder When You Have OAB