Managing Your Overactive Bladder
Interactive Doctor Discussion Tool: OAB
Have a more productive discussion with your doctor about OAB.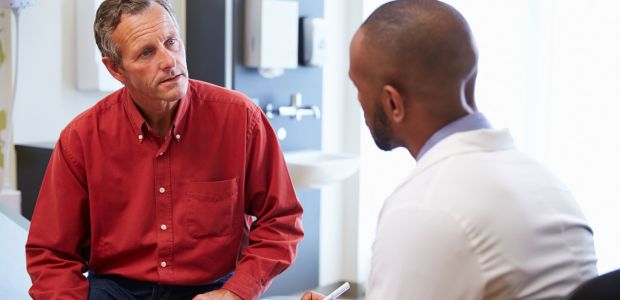 An Interactive Journey Into OAB
What You Need to Know About Overactive Bladder (OAB)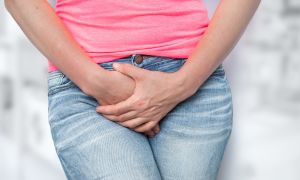 My Story: Veronica and OAB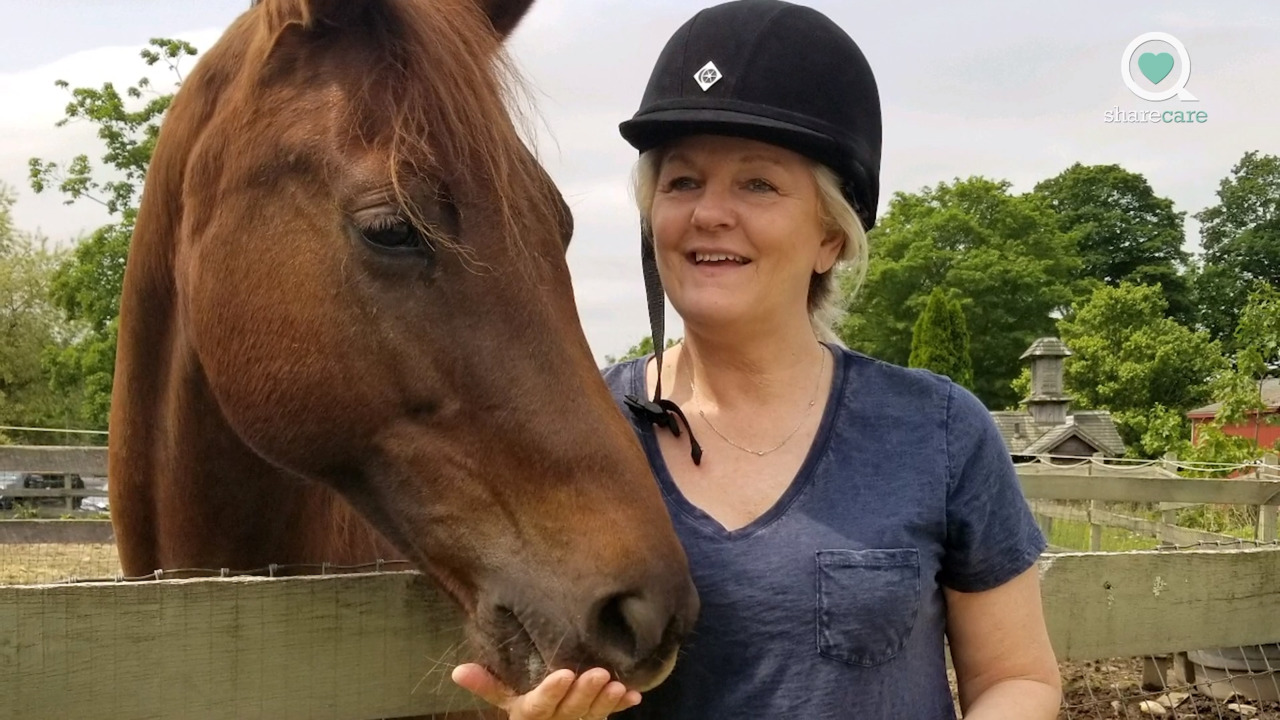 What Causes Overactive Bladder? How Your Bladder Actually Works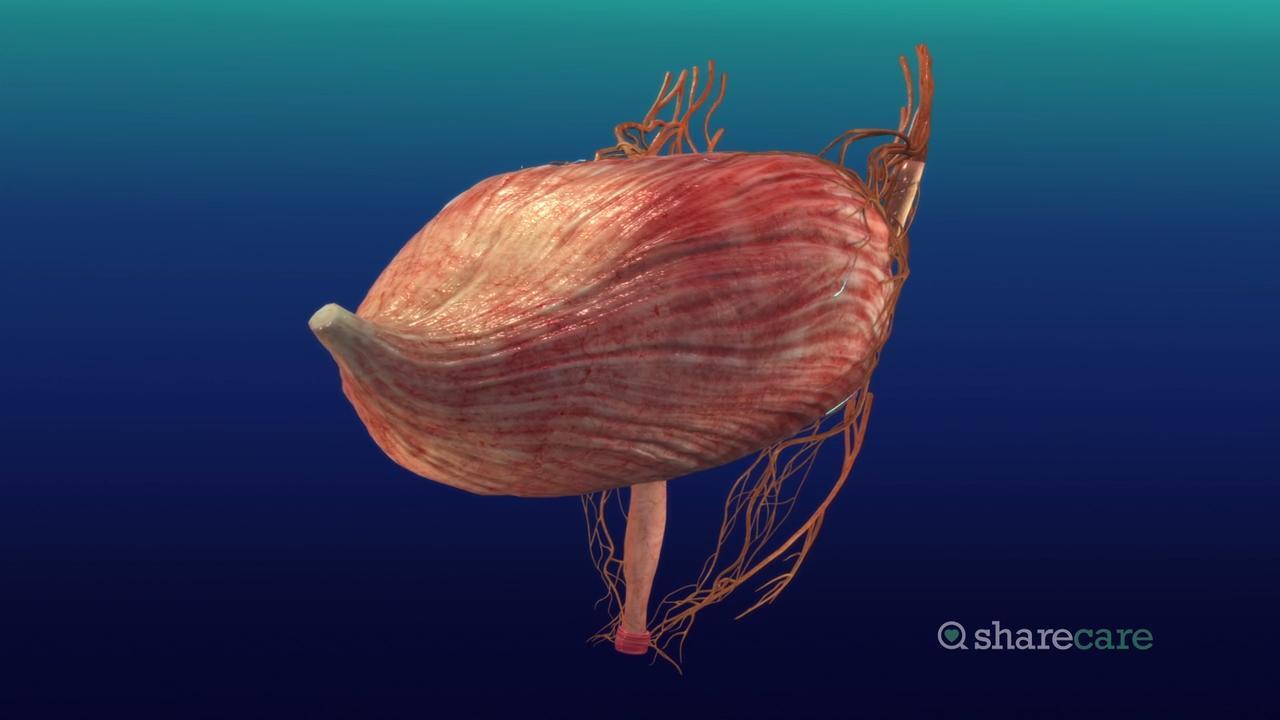 My Story: Brynn and OAB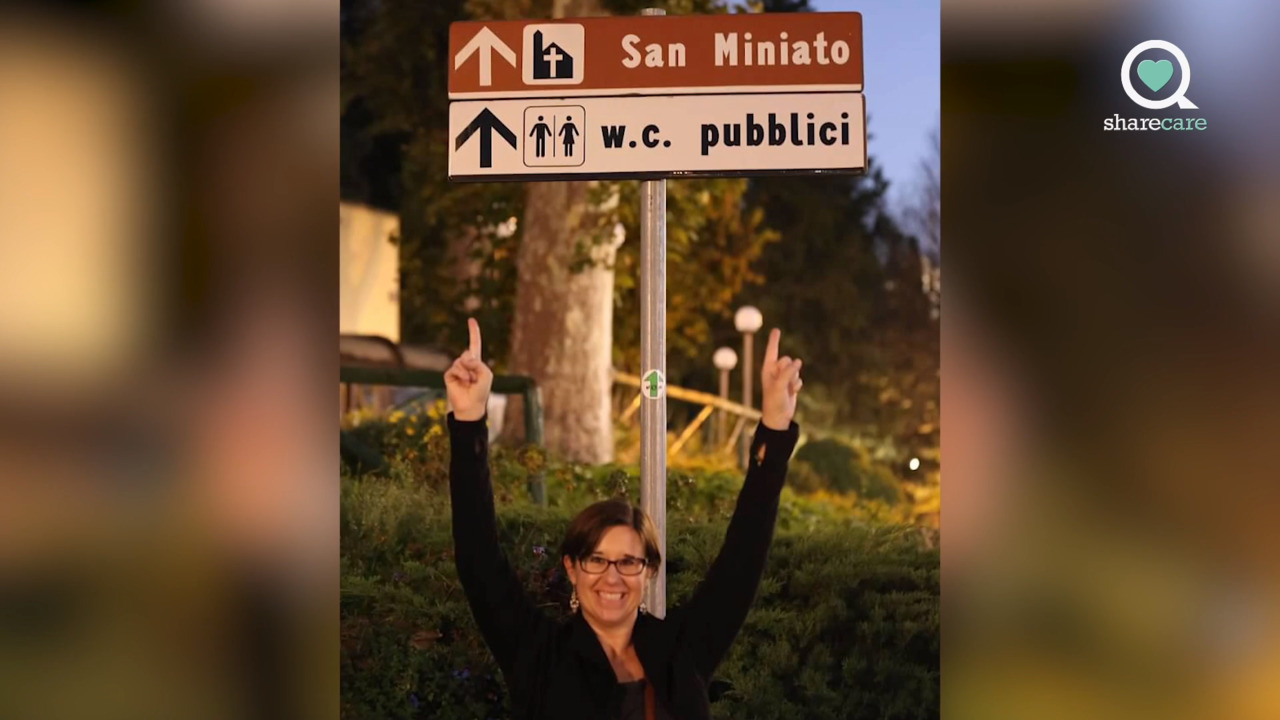 5 Big Reasons You Pee So Much

Is an Overactive Bladder Serious? 4 Ways to Fight Urinary Incontinence

My Story: Kelly Jo and OAB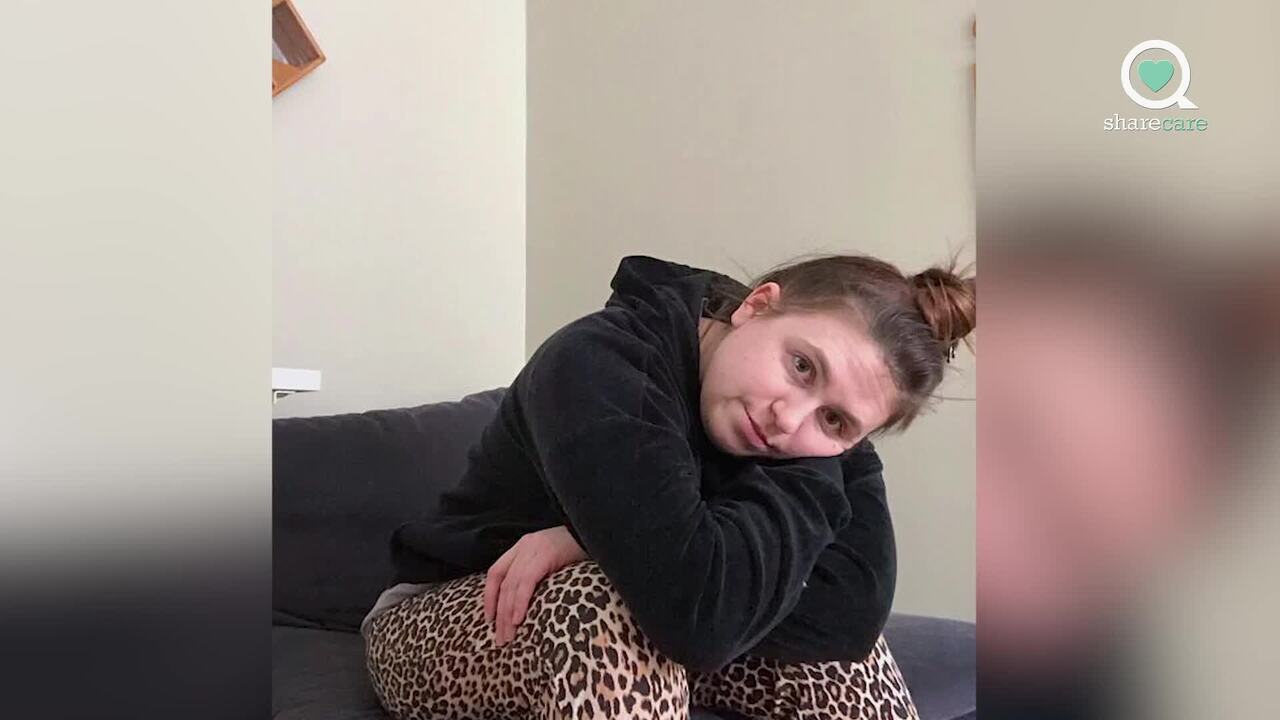 9 Foods and Drinks to Avoid for a Better Bladder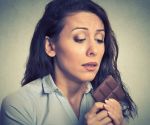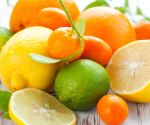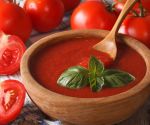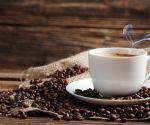 6 Habits That Impact Bladder Control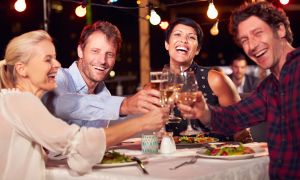 Worst Case Scenario: I Hold In My Pee

My Story: Lynne and OAB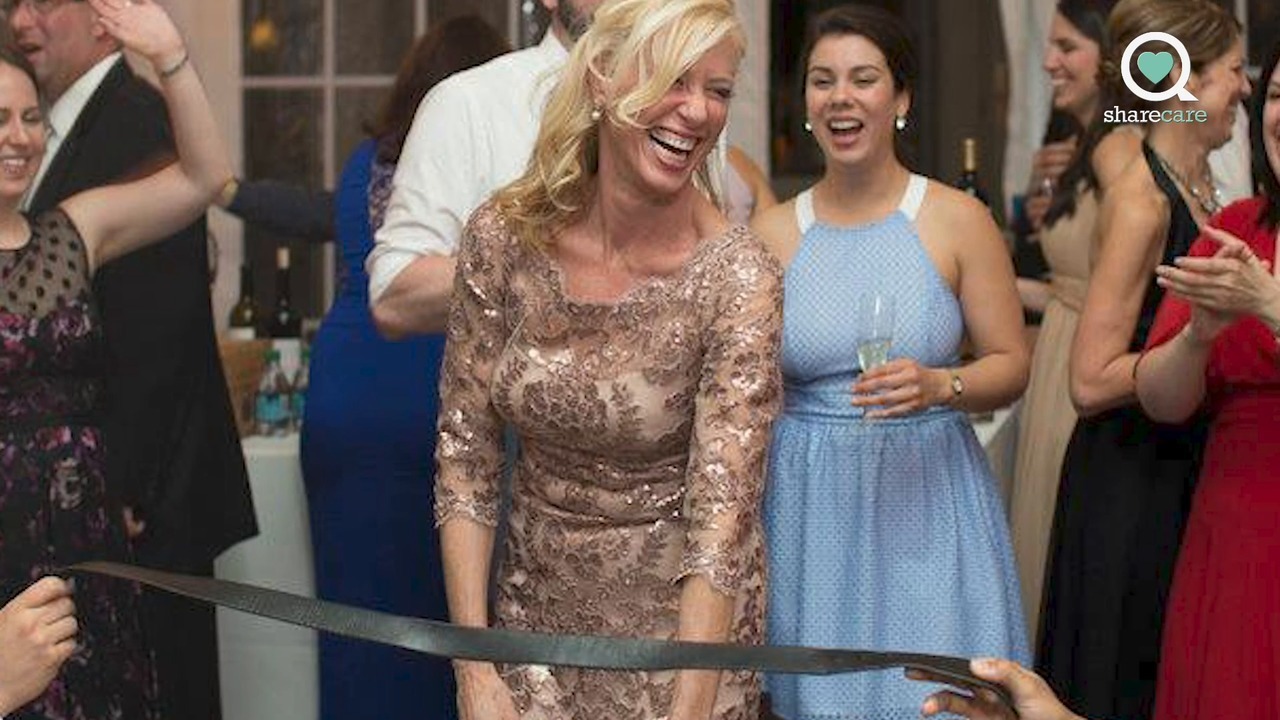 Must-Know Facts About Overactive Bladder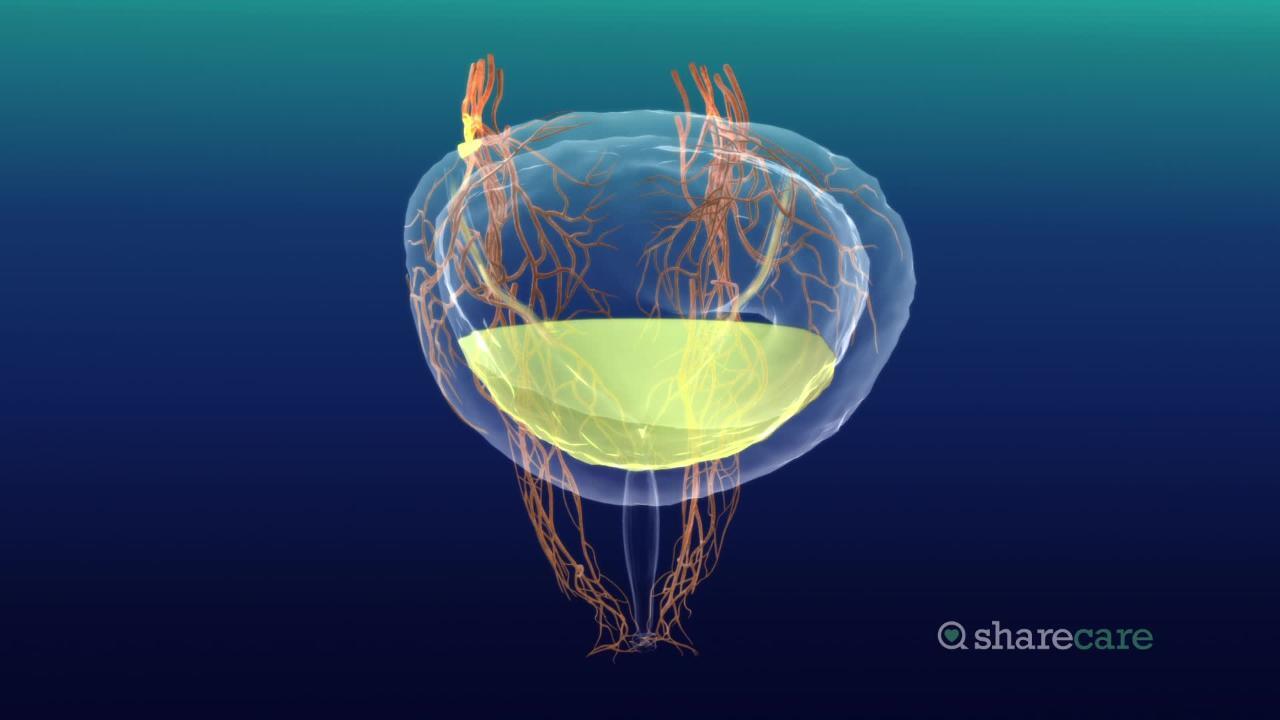 Tips for Living With Overactive Bladder (OAB)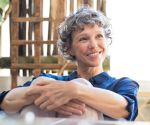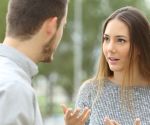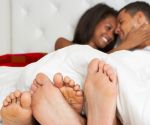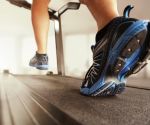 5 Easy, All-Natural Ways to Stop Peeing So Much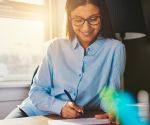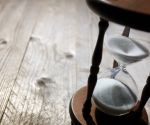 Bladder Problems? Do Kegels
3 Embarrassing Bladder Problems and How to Plug the Leaks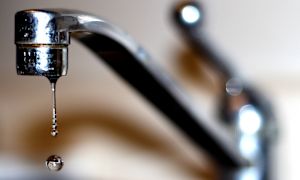 Fast Facts About Overactive Bladder Worst Case Scenario: I'm Holding It In Overactive Bladder Treatments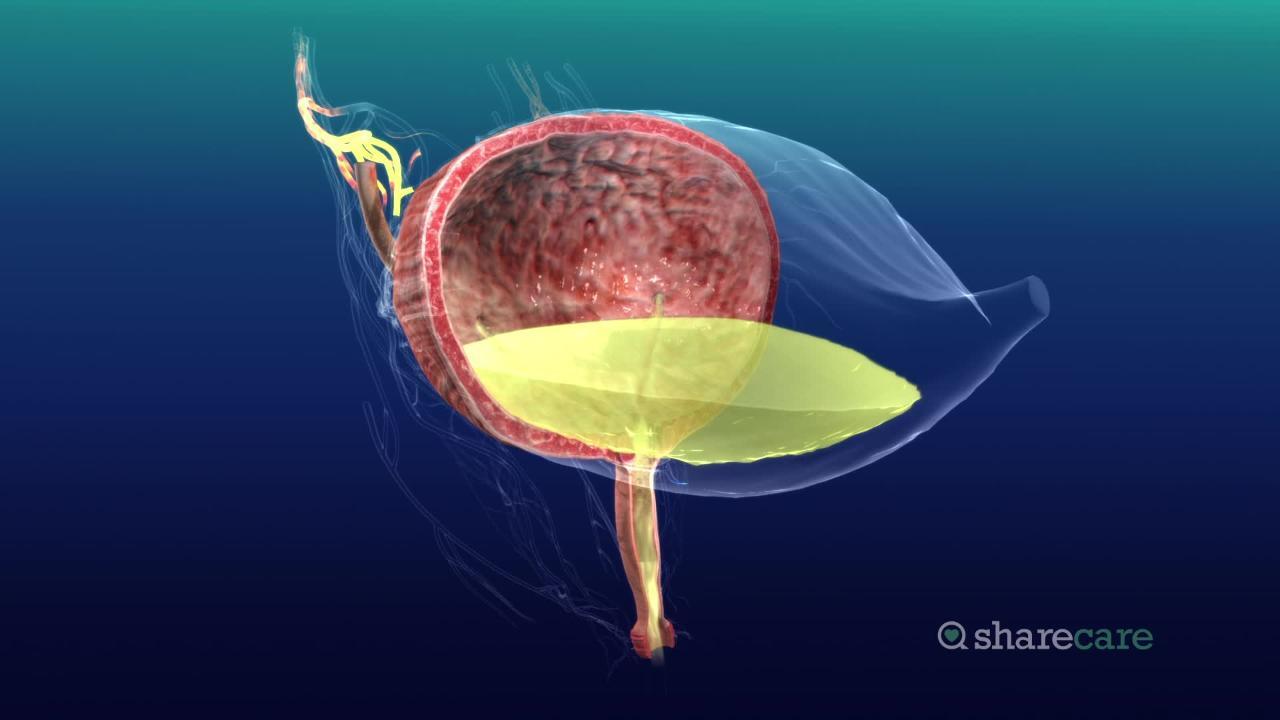 What's Really Happening in the Bladder When You Have OAB