Overactive bladder, or OAB, is characterized by having a frequent and sometimes uncontrollable need to urinate. In this video, Lynne shares her struggle with OAB and urges other OAB patients to seek help for this bladder condition.
more from this guide

My Story: Kelly Jo and OAB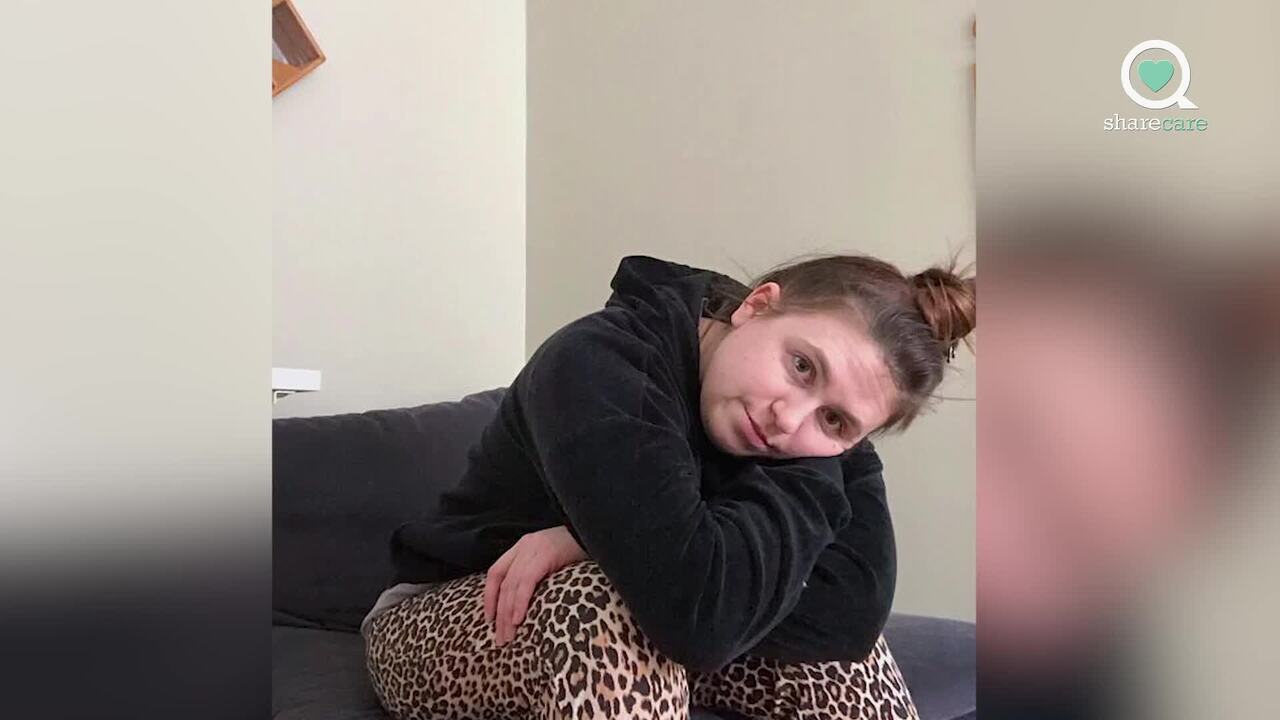 Is an Overactive Bladder Serious? My Story: Veronica and OAB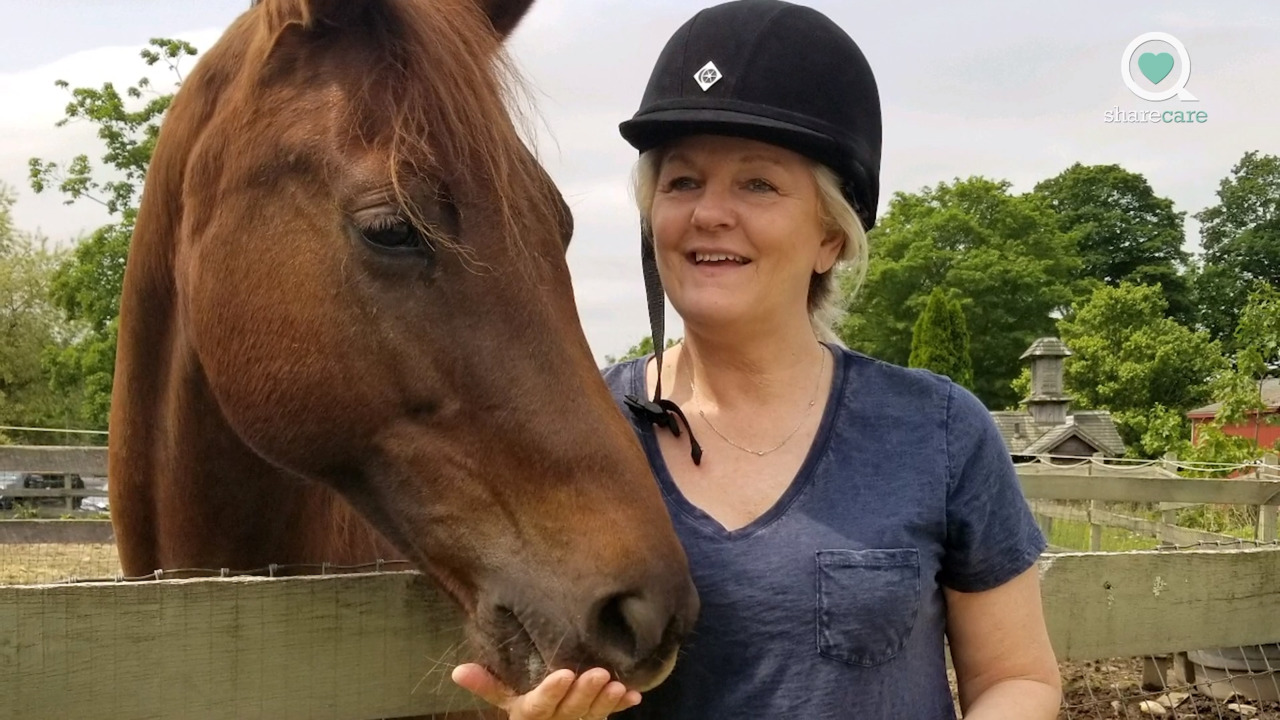 Tips for Living With Overactive Bladder (OAB)