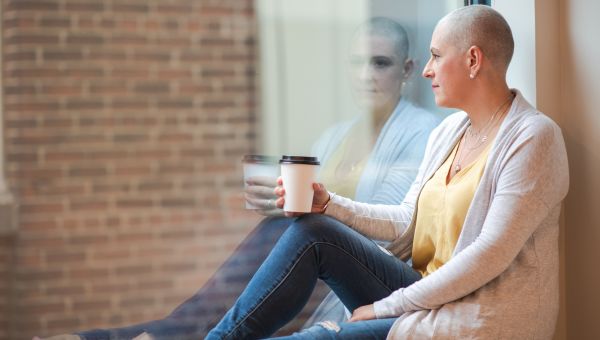 For women's cancers, where you get treatment may extend your life.
If you or a loved one is coping with ovarian cancer, you may worry that time could run out. But what if there was a way to put precious time back on your side? It turns out, where you're spending your time may make a big difference.
When women are cared for at hospitals that deal with women's cancers on a regular basis, they live about a year longer, according to a large, multi-center study. For women with ovarian cancer, the gain was about a year and a half. Women with vaginal cancers gained about three years.
The researchers pointed out three reasons that could explain why women do better at these kinds of hospitals:
Better coordination of care for these rare, complicated cancers
Better access to clinical trials that are testing the latest treatments options
A better chance of being treated by a gynecologic oncologist -- a doctor with extra training and experience in treating women's cancers.
Practical Advice
Imagine what you could do with another year. Maybe a wedding or graduation is coming up. Maybe a loved one is expecting a baby, and you'd like to see their first heartwarming smiles. A year can mean a lot to you and your family.
Take these steps to get the best care possible:
Ask to see a specialist. The study showed that more and more women are going for treatment at these specialized centers, but older women and those with advanced disease weren't as likely to get a referral. Remember, every woman's life is equally meaningful. If you need to see a specialist, don't take "no" for an answer.
Choose wisely. Find a facility that treats about 300 gynecologic cancers a year, which was considered a "high-volume center" in the study. These hospitals are usually academic or research centers with top-notch experts. On the other hand, think twice about a hospital that sees fewer than 20 gynecologic cancer patients a year. The National Cancer Institute offers tips on its website about finding a treatment facility that specializes in cancer care.
Understand your options. Be sure you know what treatment options make sense for your type of cancer, including surgery, chemotherapy, radiation therapy and immunotherapy. Ask questions, choose a doctor who takes time to explain and get on the right path toward recovery.