There are several types of bone-density tests. Those that involve x rays or some form of radiation are as follows:
DXA (Dual-energy X-ray Absorptiometry)
QCT (Quantitative Computed Tomography)
RGA (Radiographic Absorptiometry)
Other tests include ultrasound and urine tests, which measure the amount of bone byproducts removed in the urine.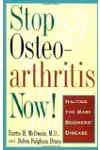 Continue Learning about Osteoporosis Diagnosis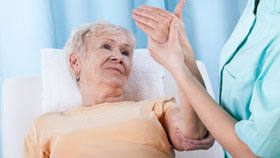 Osteoporosis is diagnosed by measuring bone density, called a T-score. Several bone-density tests involve x-rays or some form of radiation, while other tests include ultrasound (typically of the heel) and urine tests that measure ...
the amount of bone by-products removed in the urine. Most experts recommend dual-energy x-ray absorptiometry (DXA) screening for all women over age 65 and for women with other risk factors such as receiving cancer treatment.
More