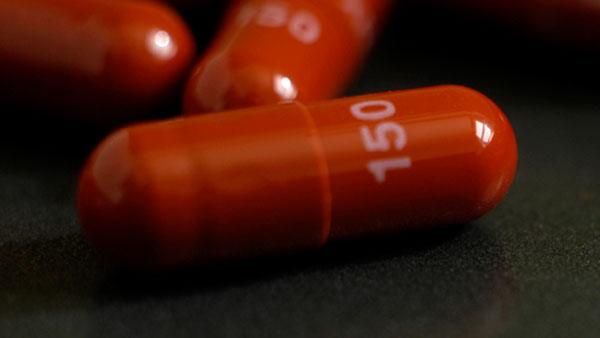 Serotonin reuptake Inhibitors or SSRIs are the only medications proven effective in treating OCD. In this video, Wayne Goodman, MD, chairman of the Department of Psychiatry at the Mount Sinai School of Medicine, that some antidepressants don't work.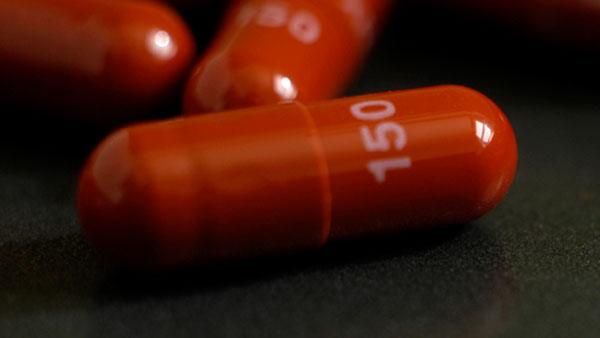 Find out more about this DVD:
What Medications Are Effective for Treating OCD?
Buy DVD