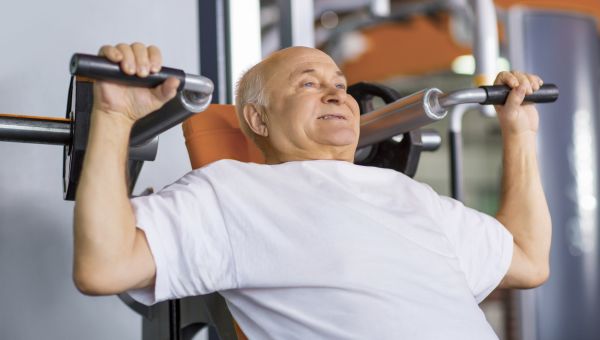 If you're one of the 29 million North American adults with diabetes, 79 million with pre-diabetes, 32 million with elevated total cholesterol, 78 million with high blood pressure or 157 million who are overweight or obese, chances are you're struggling to get into shape -- and you'd like to have a better sense of wellbeing.
So what exactly is stopping you? Maybe your diet and exercise routines aren't effective, you use food as a soother and it's hard to stay motivated. Any or a combination of all of these can lead to frustration, stress and even depression. But you might be missing a key ingredient for success: emotional support.
An analysis of several studies of overweight and obese folks with cardiovascular risk factors found people were most able to lose weight and reduced their risk for heart attack and stroke when they were backed by friends and family, and also received intensive behavioral counseling from dietitians, nutritionists, exercise professionals, health educators and/or psychologists. Some studies saw a 42%-58% decrease in the incidence of diabetes among folks getting such support.
So, get with your doc and your family and put a support team together. Talk with a nutritionist, diabetes educator, exercise coach and/or support groups. With a team you can shift your shape for sure!
Medically reviewed in July 2019.