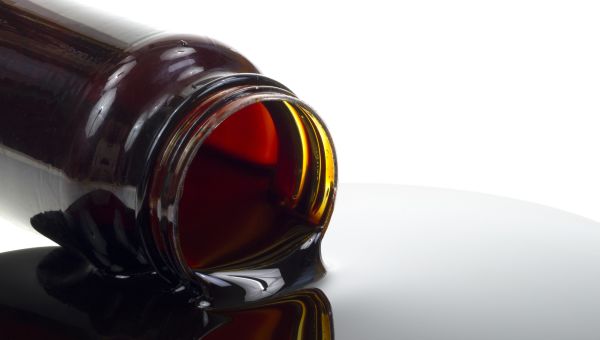 Next time you want to sweeten your oatmeal, should you use molasses, or brown sugar? If you're watching your waistline, the answer may be molasses.
In a recent animal study, researchers discovered that adding molasses extract to the diet could help keep both body weight and body fat under control.
Sticky Stuff
In the study, scientists fed two groups of test animals the same high-fat diet, adding 4 percent molasses extract to just one of the groups. At the end of 10 weeks, the molasses group had lower body weight and lower body fat than the other group. It doesn't appear that the molasses extract decreased hunger -- both groups continued to eat the same number of calories. But the researchers speculate that molasses may reduce the amount of calories the body absorbs and that the polyphenols in molasses may somehow help reduce body fat. (Find out what three health risks you can reduce with one sweetener switch.)
Plant Power
More study is needed in humans to determine whether molasses has any weight loss benefits for people. But scientists are hopeful. And in the meantime, molasses as a sweetener has plenty of attributes going for it. This byproduct of sugarcane not only is chock-full of disease-fighting polyphenols but also is a good source of iron and calcium.