Immunotherapy For Non-Small Cell Lung Cancer
What Is Immunotherapy and How Does it Treat Lung Cancer?
How immunotherapy drugs may help some lung cancer patients live longer and have a better quality of life.
Biomarker Testing for Non-Small Cell Lung Cancer
Understand Lung Cancer Treatment With This Glossary of Terms

How to Stay Positive While Fighting Lung Cancer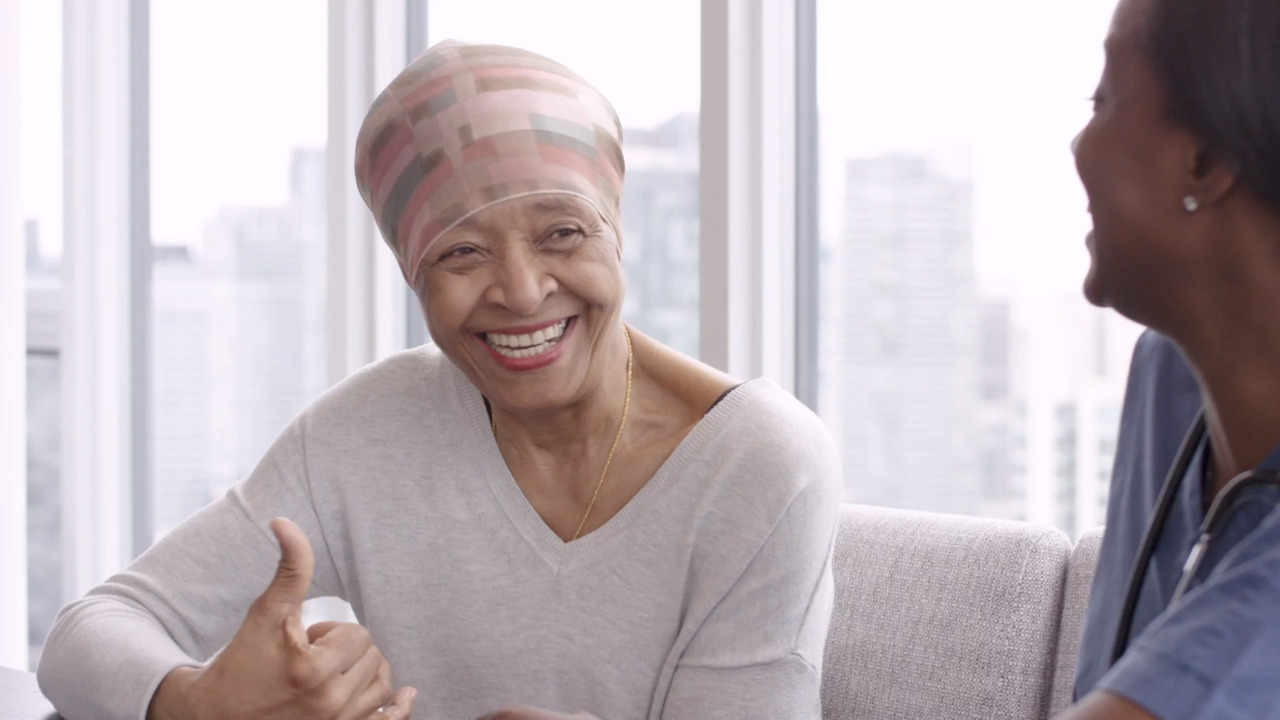 Lung Cancer: How to Get the Most Out of Treatment

How to Build Your Lung Cancer Team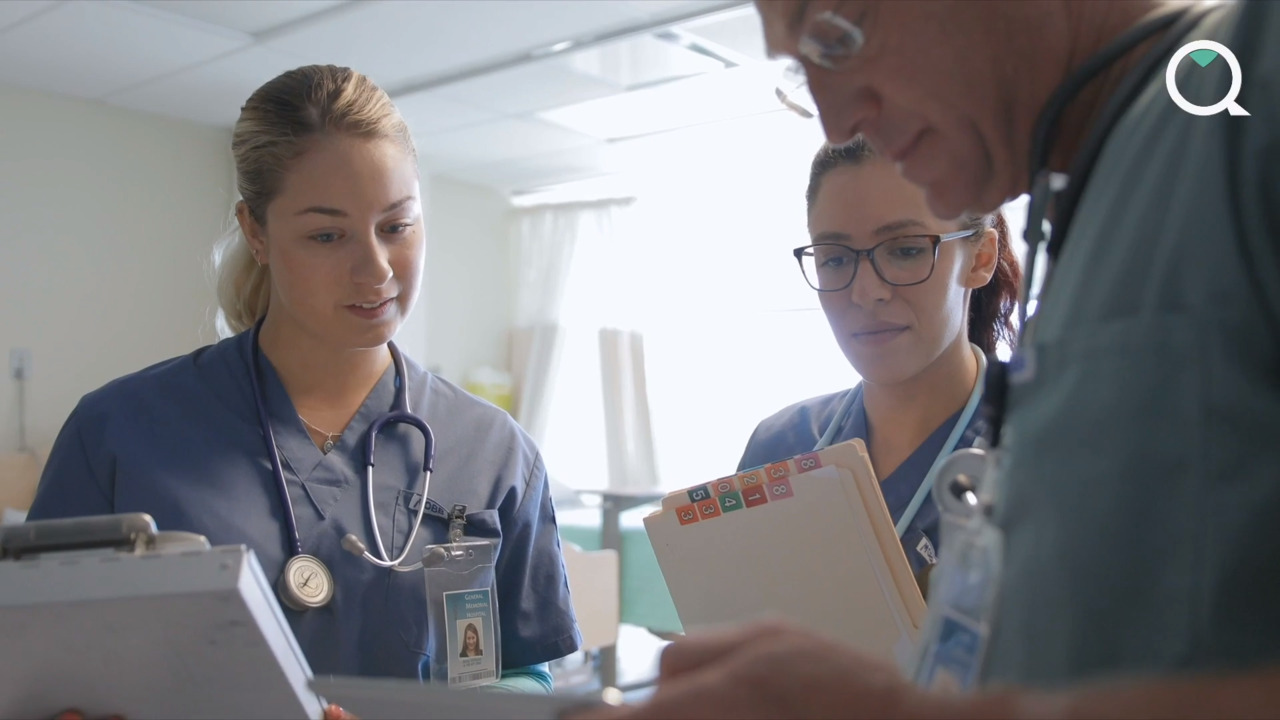 The Connection Between Lung Cancer and COPD

How to Avoid "Caregiver Burnout"