Immunotherapy For Non-Small Cell Lung Cancer

A Virtual Look at Non-Small Cell Lung Cancer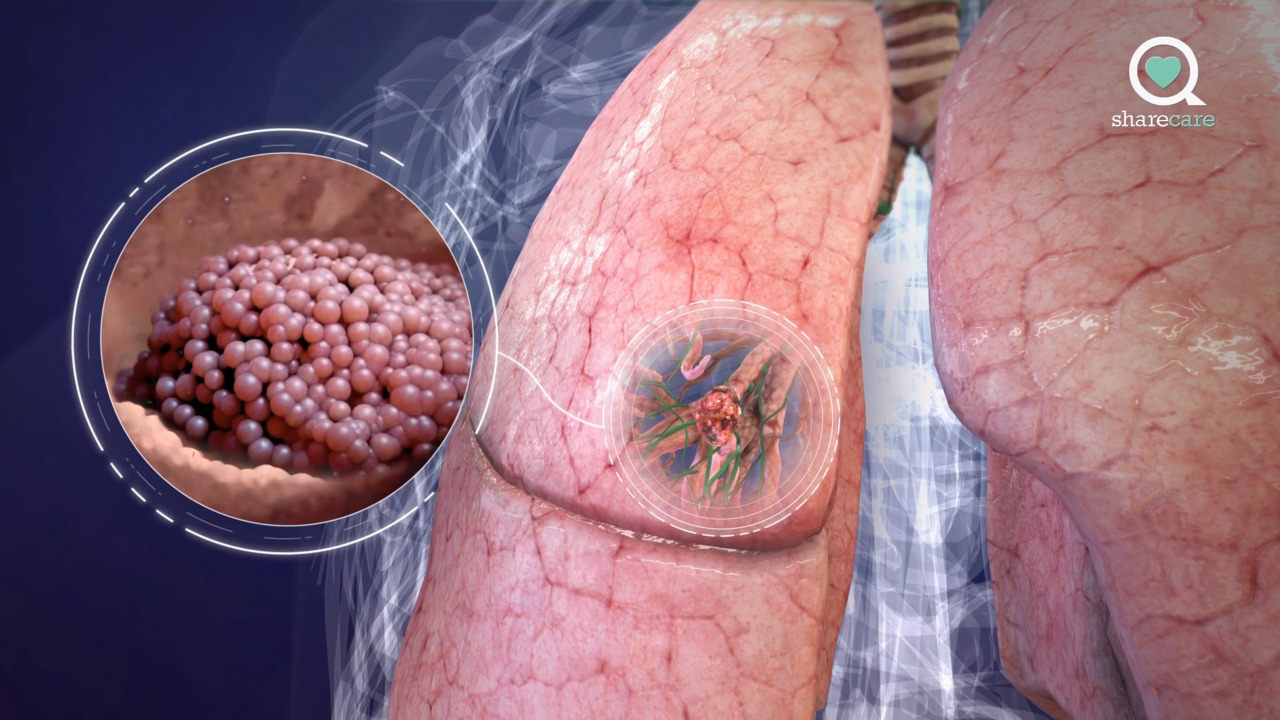 What Is Immunotherapy and How Does it Treat Lung Cancer?

What Can I Expect With Immunotherapy?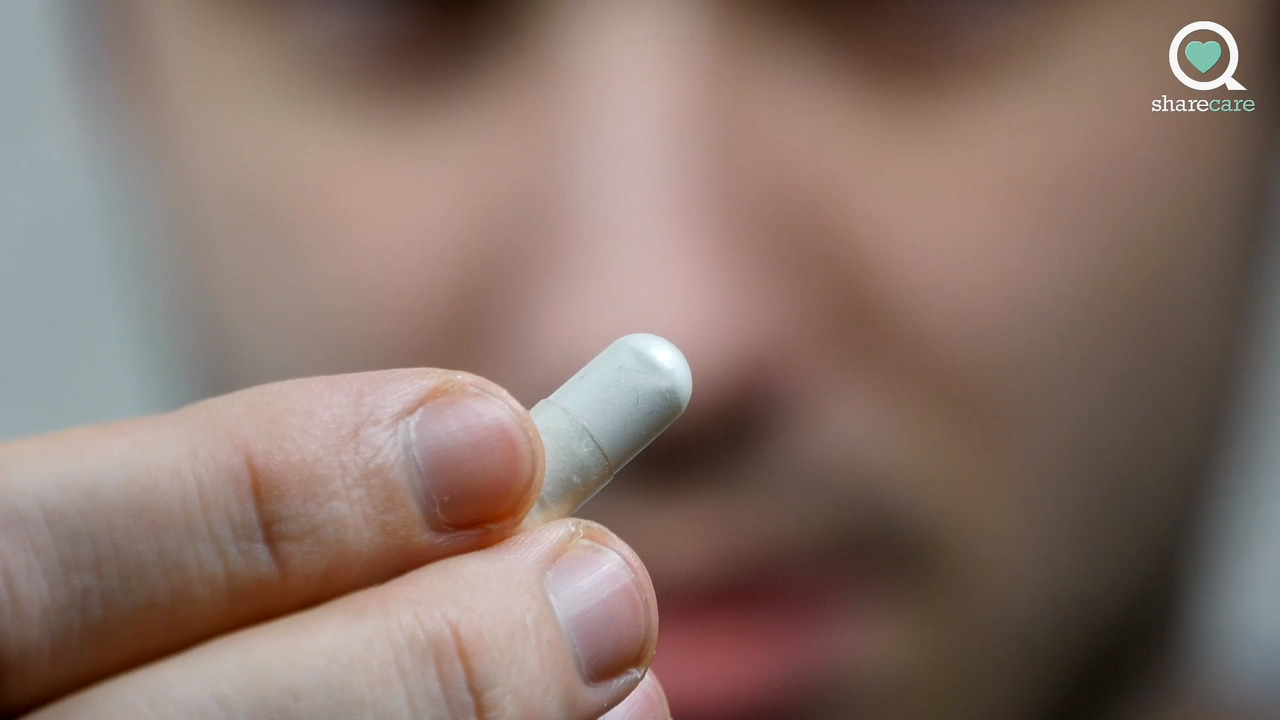 Biomarker Testing for Non-Small Cell Lung Cancer
What Are the Treatment Options for Stage III NSCLC?

What's the Difference Between Immunotherapy and Chemotherapy?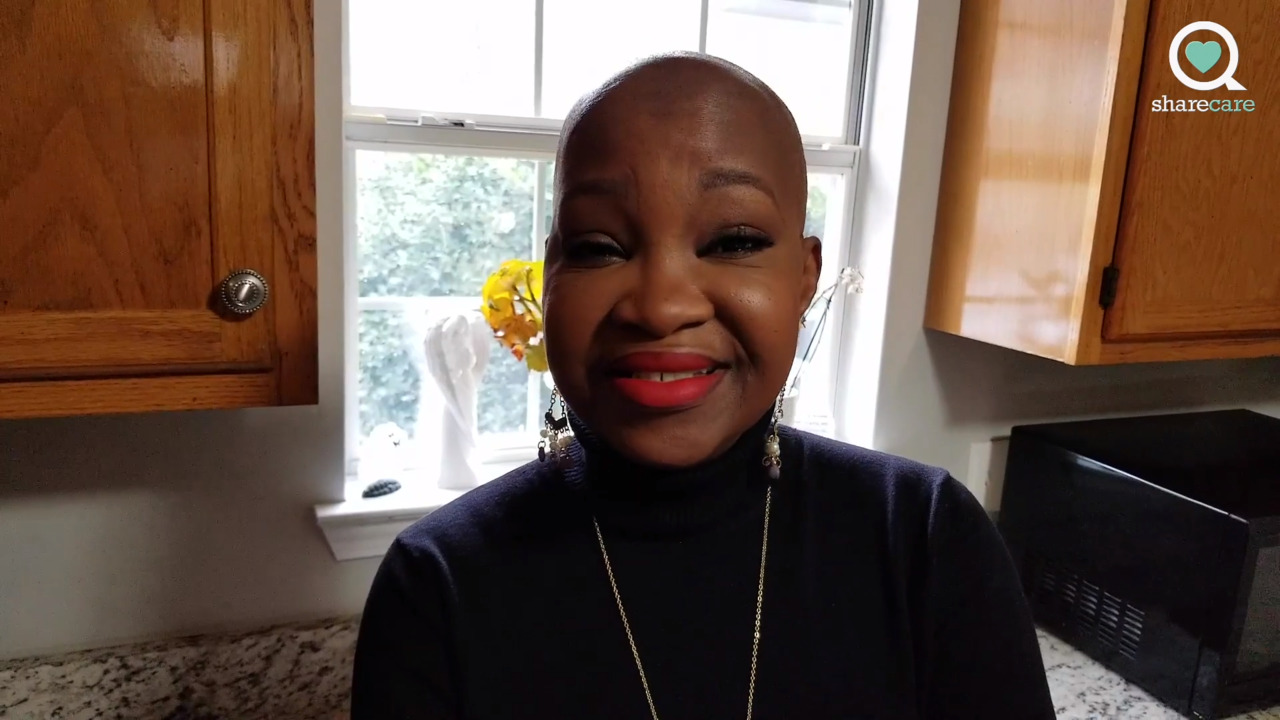 Understand Lung Cancer Treatment With This Glossary of Terms

How to Stay Positive While Fighting Lung Cancer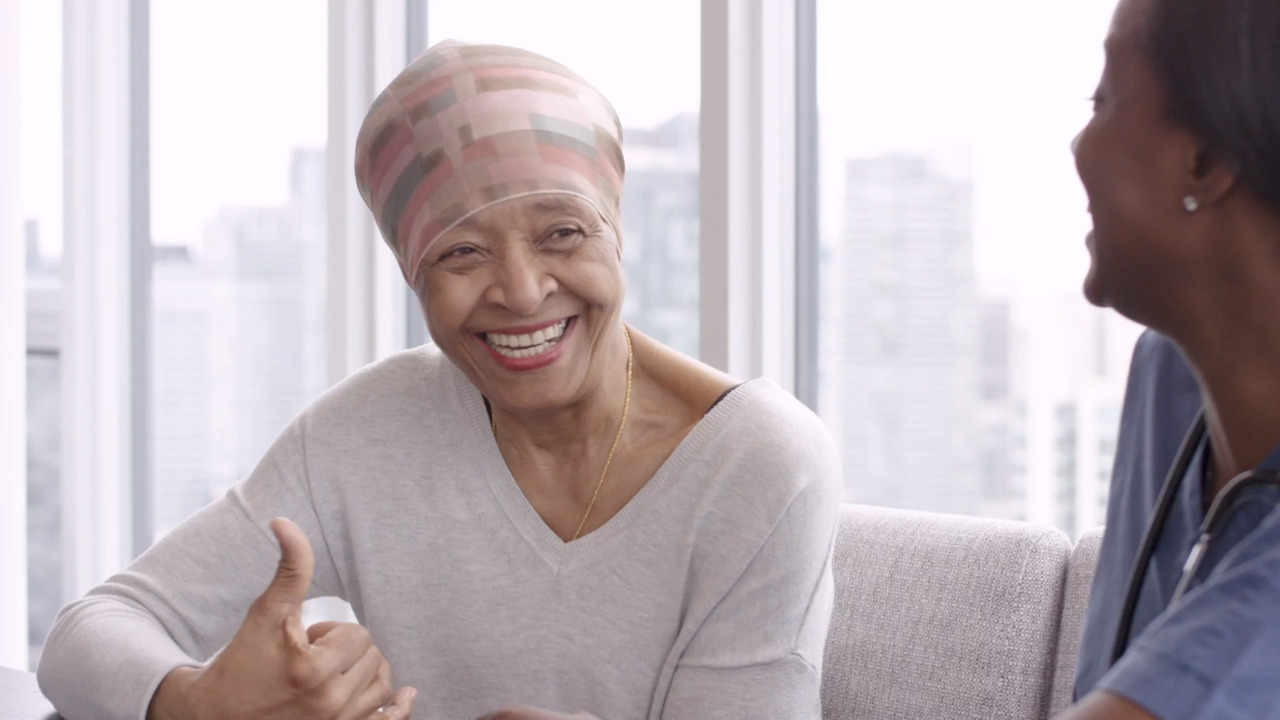 Lung Cancer: How to Get the Most Out of Treatment

How to Build Your Lung Cancer Team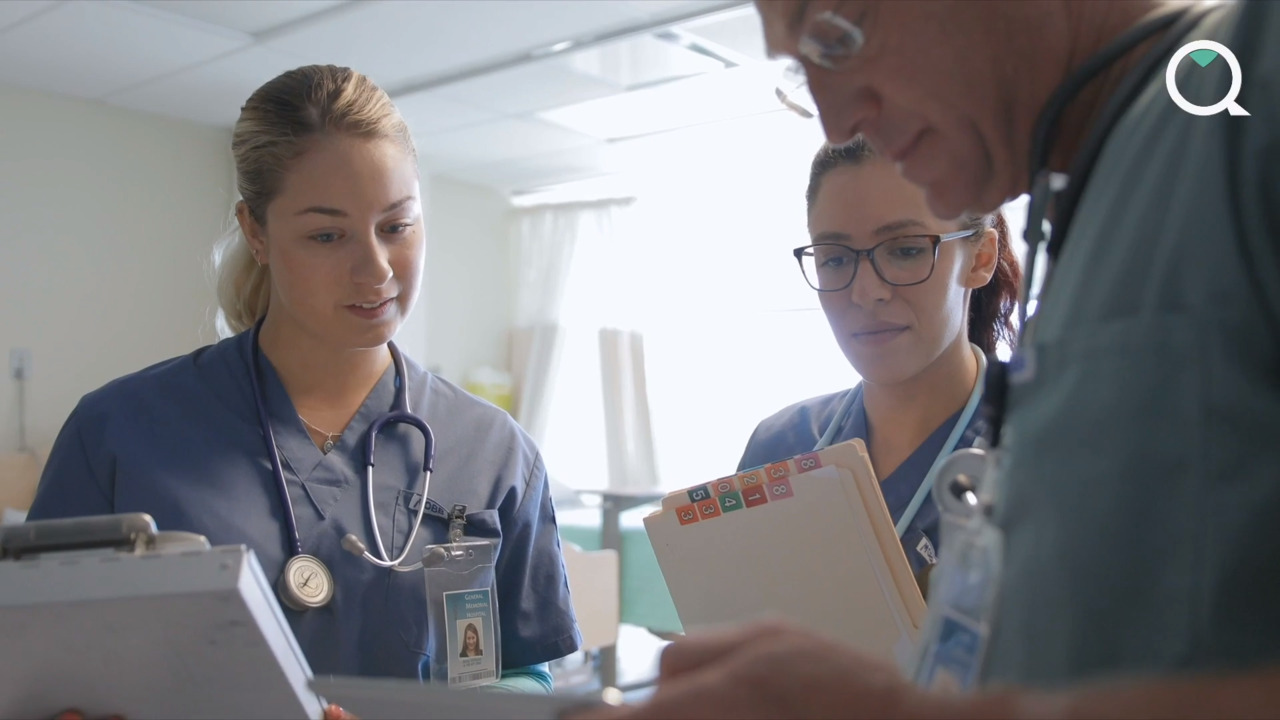 The Connection Between Lung Cancer and COPD

How to Avoid "Caregiver Burnout"