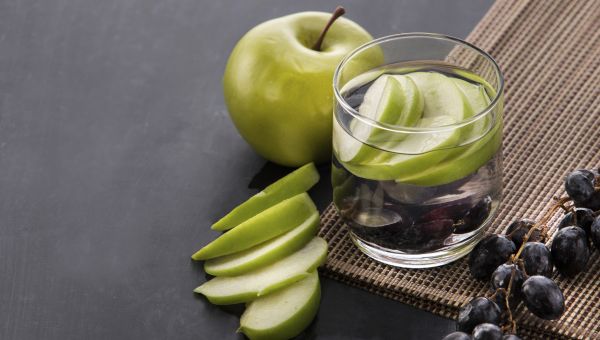 Toss the Pop, Save Your Kidneys
Can you imagine a grocery store without a soft-drink section?
Well, try to pretend it isn't there. Because if you cut down on the sweet stuff, it might help ensure that your kidneys last for the long haul.
Two Below
A study revealed that—especially for women—guzzling two or more servings of sugary soda per day could increase the odds that they'd have unhealthy levels of albumin in their urine. Why is that so bad? Because high levels may be a marker of early kidney disease. Researchers aren't sure why soda seems to stress the kidneys, but it could be that high-fructose corn syrup, phosphorous, or some other ingredient in the fizzy stuff gives kidneys a hard time. (Did you know? You could fix up your kidneys with fish.)
3 Better-for-You Drinks:
The good news? Diet soda didn't seem to have an impact on albumin levels of kidney disease. Neither did having just one soda a day. But if you're ready to pitch pop anyway, consider these other refreshingly healthy options:
Find out what your soda-drinking habit says about your heart.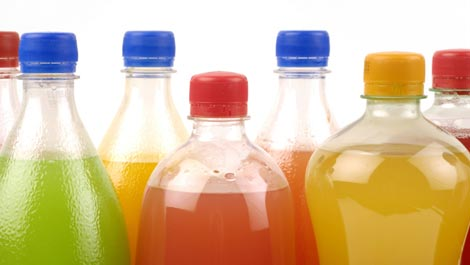 Beverages of the non-alcoholic variety include: juices, sodas, milk, tea, coffee and energy drinks to name a few. While these drinks have a variety of health benefits, it is helpful to lookout for the ones that are low in sugar. S...
odas and artificially sweetened juices are high in sugar and can pack on the pounds. Plus many beverages contain caffeine, which can have adverse effects as high doses. Many beverages provide great resources of antioxidants, nutrition and vitamins.
More