The amount of your dose will depend on the condition being treated, as well as which product you are taking and how you are responding to treatment. When taking Benadryl for a cold or allergies, the common dose is 25 to 50 mg. every four to six hours or maximum 300 mg. in one day. This dose applies to individuals 12 years of age and older. For children between six and 12 years of age, the dosage is 12.5 to 25 mg. four to six hours. If you are using the cream or gel applied to your skin, the dosage will vary depending on the product. It is typically applied three to four times per day.
Continue Learning about Nasal Agent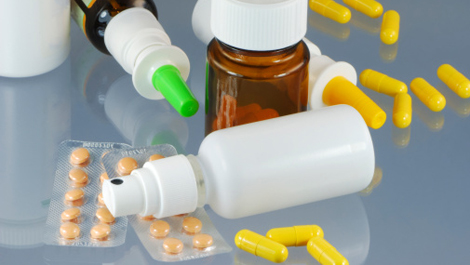 Nasal drugs are used to relieve congestion and treat allergies.