A Brighter Future with MS
Must-Know Facts About Multiple Sclerosis
Learn about the disease that affects one person in the US every hour.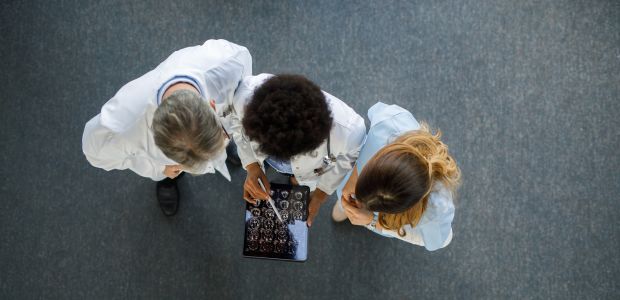 Fight MS Fatigue with Food
Going Back to School May Help People With MS
Get Moving with an Online MS Fitness Program
The Surprising Way Warm Weather Affects People With MS

How Can I Improve My Sexual Function with Multiple Sclerosis? What's the Best Thing I Can Do for a Loved One Who Has Multiple Sclerosis? Ask the Experts: Multiple Sclerosis Relapse Prevention