A Brighter Future with MS
Secondary Progressive MS: Questions About the Diagnosis
Answers about disease progression, diagnosis and treatment for secondary-progressive MS.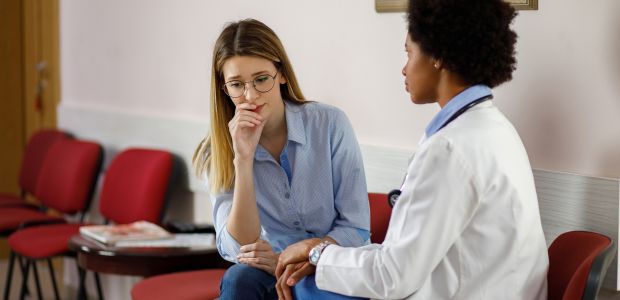 Treatment for Secondary-Progressive MS

My Story: Eliz and MS Avoiding Burnout When Caring for Someone With Progressive MS

SPMS vs. RRMS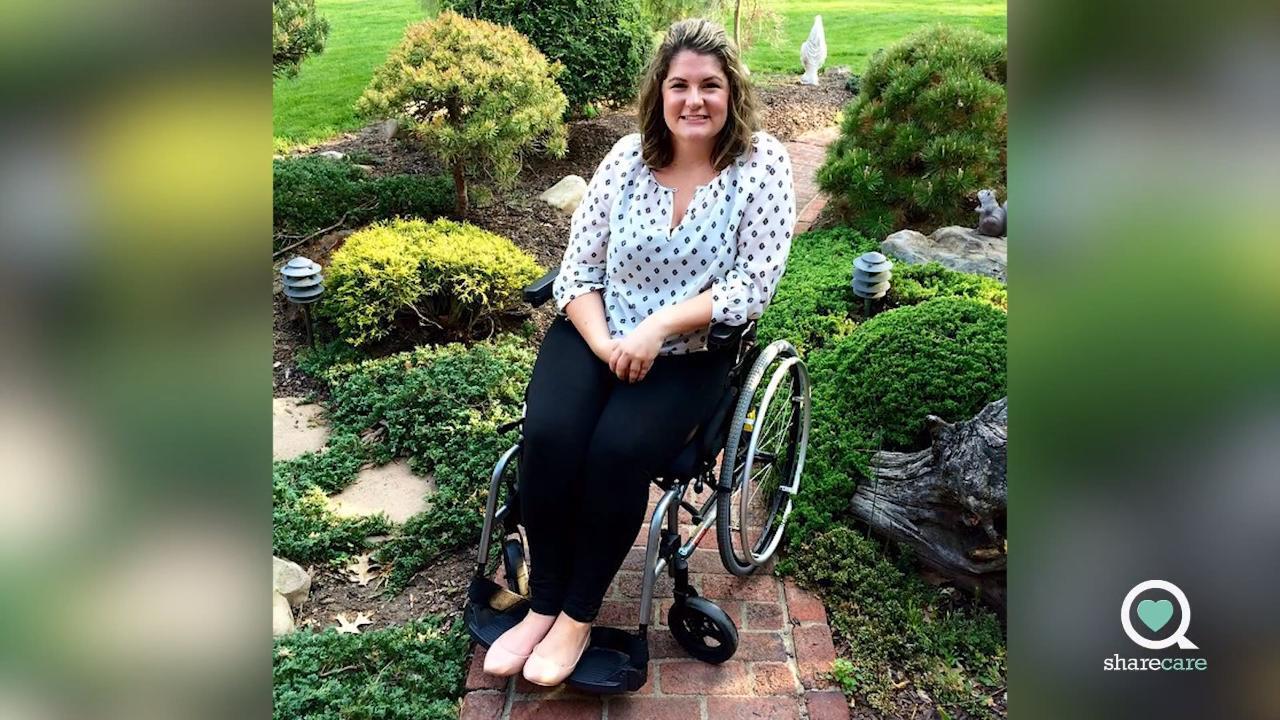 7 Strategies for Living With Multiple Sclerosis

Secondary Progressive Multiple Sclerosis and MS Therapies MS Symptoms and Diagnosis The Multiple Types of Multiple Sclerosis
Must-Know Facts About Multiple Sclerosis
Fight MS Fatigue with Food

Getting an MS Diagnosis The Surprising Way Warm Weather Affects People With MS

How Can I Improve My Sexual Function with Multiple Sclerosis? What's the Best Thing I Can Do for a Loved One Who Has Multiple Sclerosis?