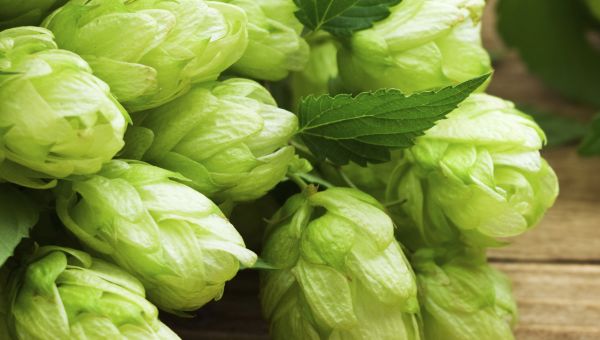 Natural Treatments to Fight Pain
Looking to ease aches and pains? Talk show host Montel Williams, who suffers from multiple sclerosis (MS), revealed to Dr. Oz his best-kept secrets for using natural pain treatments to stop hurting.
Hops aren't just for beer
Hops extract is a plant-based supplement with anti-inflammatory properties. According to Dr. Oz, "When you're in pain, your brain gets signaled with all of these messages to remind you that you're in pain. A few drops of hops extract added to a glass of water helps turn off those signals."
Roll the pain away
Foam rolling is great before you work out, but it's also Williams' second breakthrough to fight pain, and he uses it daily. A foam roller lets you apply self-massage to various muscles. It helps you work out knots, release muscle tension and flush out lactic acid that creates soreness and sometimes makes your muscles hurt.
Compress with copper
If your muscles constantly ache, Williams recommends wearing a compression sleeve infused with copper. According to Dr. Oz, compression garments have been proven to help with pain because they keep your muscles in place. The copper is thought to reduce inflammation. Williams recommends wearing the compression sleeve not only when you work out but also as you sleep so that you can spend your entire night pain-free.
Spice up your life
Got joint pain? Try eating ginger. Ginger has anti-inflammatory properties that are similar to those of ibuprofen. All you need is 1 teaspoon of it a day to fight your joint pain. Williams recommends eating it before and after a meal because it not only reduces pain but also helps settle your stomach so that you don't get indigestion.

Multiple Sclerosis is an autoimmune condition that can affect vision and muscle control. Learn how to treat MS and ways to manage this condition on a daily basis from our experts.