Manganese supplements are used to increase the amount of manganese in the bodies of people with a deficiency. Manganese is an important mineral that aids in key bodily functions. These include bone growth and the breaking down of protein, fat, and carbohydrates. Manganese supplements may be used to treat conditions such as diabetes, osteoporosis (brittle bones), epilepsy, and high cholesterol, which are characterized by a lack of manganese.


Continue Learning about Minerals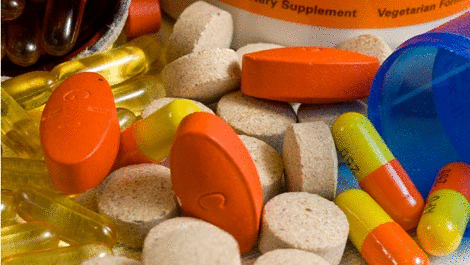 Our bodies need some inorganic substances like iron, calcium and chromium for proper health. If you're not getting enough of a particular mineral, there are a wide array of mineral supplements available. Often it is not as easy to ...
take in or absorb minerals by themselves, so look for recommendations about taking supplements with a meal or seeing how supplements are frequently combined -- like calcium with vitamin D.
More