Sulfur is a component of four amino acids: methionine, cysteine, cystine, and taurine. Sulphur performs a number of important functions, such as providing a place for these amino acids to bond together, thus solidifying a protein structure. It is found in high concentrations in the protein structure of the joints, hair, nails, and skin. In the case of arthritis, adequate sulfur intake through supplementation can help repair the cartilage.

Insulin is a protein-based hormone rich in sulfur-containing amino acids. The detoxifying compound glutathione is also a sulfur-containing compound, where sulfur, as cysteine, is beneficial for liver disorders. Taurine is a component of bile acid. As part of taurine, sulphur aids in digestion. As a part of methionine and cysteine, it helps in the metabolism of homocysteine. Although there is no official RDA for sulfur, it is a critical nutrient. Daily intake is usually 800 to 900 mg of sulfur per day.

Certain health conditions, such as arthritis and liver disorders, may be improved by increasing the intake of sulfur to 1,500 mg per day in supplemental form (most commonly as methylsulfonylmethane or MSM). Sulfur-rich foods include eggs, legumes, whole grains, garlic, onions, brussel sprouts, and cabbage.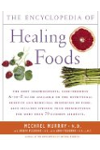 More About this Book
Encyclopedia of Healing Foods
From the bestselling authors of The Encyclopedia of Natural Medicine, the most comprehensive and practical guide available to the nutritional benefits and medicinal properties of virtually everything...
Continue Learning about Minerals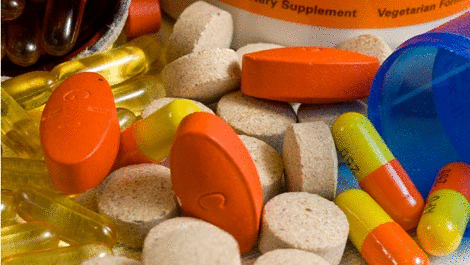 Our bodies need some inorganic substances like iron, calcium and chromium for proper health. If you're not getting enough of a particular mineral, there are a wide array of mineral supplements available. Often it is not as easy to ...
take in or absorb minerals by themselves, so look for recommendations about taking supplements with a meal or seeing how supplements are frequently combined -- like calcium with vitamin D.
More