You need iron for proper red blood cell function and to avoid developing anemia, but too much can be risky for the heart, and possibly the brain, as you age. The only adults who need high levels are premenopausal women because they lose iron during menses. After menopause the iron requirement goes from 18 mg to 8 mg; this lower level is also recommended for men age 19 and older. Find a multi that meets your iron requirement, or you can choose an iron-free multi if your doc okays it. Examine any fortified foods; on the days you have foods fortified with 50 percent or more of the daily value for iron (the daily value is 18 mg), skip your multivitamin.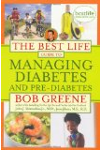 Continue Learning about Minerals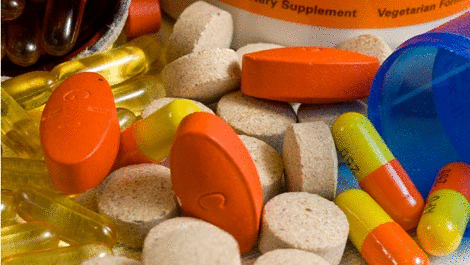 Our bodies need some inorganic substances like iron, calcium and chromium for proper health. If you're not getting enough of a particular mineral, there are a wide array of mineral supplements available. Often it is not as easy to ...
take in or absorb minerals by themselves, so look for recommendations about taking supplements with a meal or seeing how supplements are frequently combined -- like calcium with vitamin D.
More