One of the key nutrients deserves special mention: chromium. Proper blood sugar control requires chromium because it functions in the body as a key constituent of what is referred to as the "glucose tolerance factor." Chromium works closely with insulin in facilitating the uptake of glucose into cells. Without chromium, insulins action is blocked and glucose levels are elevated. There is evidence that marginal chromium status is quite common in the United States. A chromium deficiency may be an underlying contributing factor to the tremendous number of Americans who have diabetes or hypoglycemia, and are obese.

There have been over twenty clinical studies with chromium supplementation in diabetics. In some of these studies of type 2 diabetes, supplementing the diet with chromium was shown to decrease fasting glucose levels, improve glucose tolerance, lower insulin levels, and decrease total cholesterol and triglyceride levels, while increasing high density lipoprotein (HDL) cholesterol levels. Although there are also studies that have not shown chromium to exert much effect in improving glucose tolerance in diabetes, there is no argument that chromium is an important mineral in blood sugar metabolism.

Although there is no recommended daily allowance (RDA) for chromium, it appears that we need at least 200mcg each day in our diet. People with diabetes need to supplement 200 to 400mcg per day. Chromium polynicotinate, chromium picolinate, and chromium-enriched yeast are all suitable forms.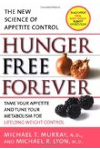 Continue Learning about Minerals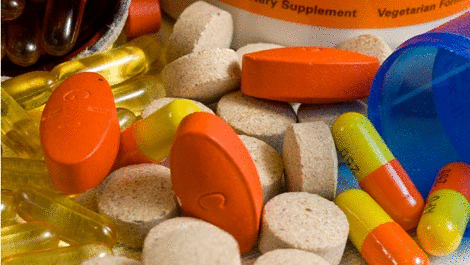 Our bodies need some inorganic substances like iron, calcium and chromium for proper health. If you're not getting enough of a particular mineral, there are a wide array of mineral supplements available. Often it is not as easy to ...
take in or absorb minerals by themselves, so look for recommendations about taking supplements with a meal or seeing how supplements are frequently combined -- like calcium with vitamin D.
More