Most forms of mind-body exercise will require very comfortable clothing, usually fitted but stretchy in order to allow easy flexibility and movement. This form of exercise most commonly requires bare feet as well.
Continue Learning about Mind/Body Exercise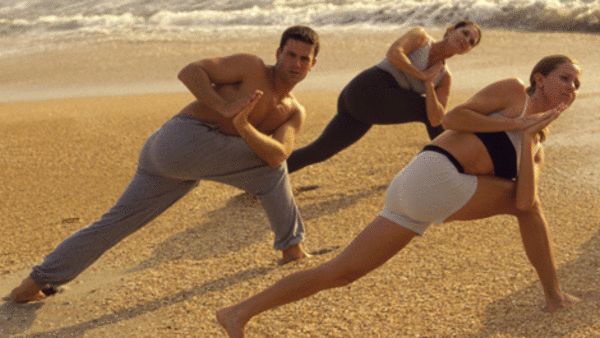 Pilates, yoga and tai chi are considered mind-body exercises because the focus is on breathing and meditation. These exercises work at calming the body thus reducing blood pressure, stress levels and improving all over mood. Fitne...
ss for your mind.
More