How do I know if I'm dehydrated?
Continue Learning about Metabolic Disorders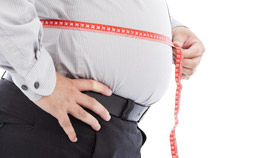 Metabolic disorders disrupt the body's ability to make or break down carbohydrates, proteins and fats in food. When the body has too much or too little of these substances, major health problems can develop. Metabolic disorders ar...
e usually genetic, and the severity can vary. In some cases, dietary supplements, medications and special diets can help treat the disorder.
More