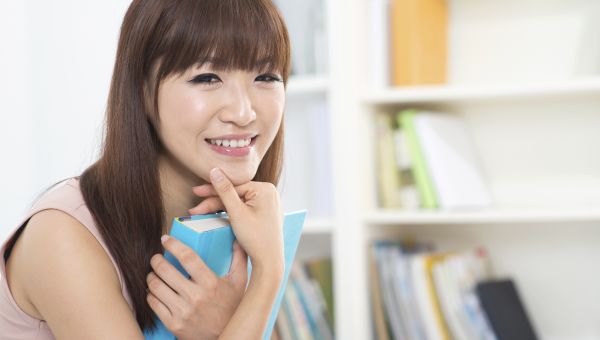 The TV game show Concentration ran almost without interruption from 1958 to 1991, until at last its fans became permanently distracted. Not a bad run, but you don't want your powers of concentration to ever get cancelled!
Unfortunately, maintaining concentration while dealing with work, kids, family and who knows what, can make it difficult even to remember what you wanted to focus on! But research shows that the brain responds to cognitive strength training -- and that can bolster concentration.
A group of researchers from the University of California, San Francisco came up with what we like to call "resistance training for the brain." On older folks (and lab rats too), they tested their technique, which teaches how to selectively suppress sensory responses to distractions. It seems that even lab rats can do it -- so you don't have any excuses!
To apply it to your life, we suggest this cool brain-training game: Intentionally read a book in the same room where the TV is on. Focus on the TV sound for a few seconds -- don't look at your book -- then turn your gaze to your book and read one sentence slowly thinking ONLY about each word. Repeat the two steps a few times. Next, tell yourself you're aware of the TV noise and are going to stop reacting to it. Now try reading several paragraphs. Feel focused? Try further challenging your concentration at various TV volumes. Learning to deal with and shut out distractions can help you train your brain and strengthen your powers of concentration.
Medically reviewed in December 2019.