Men hear a woman's voice as something that is complicated, and so they may stop listening. Learn more on this topic in this video of Dr. Oz.
Continue Learning about Men's Health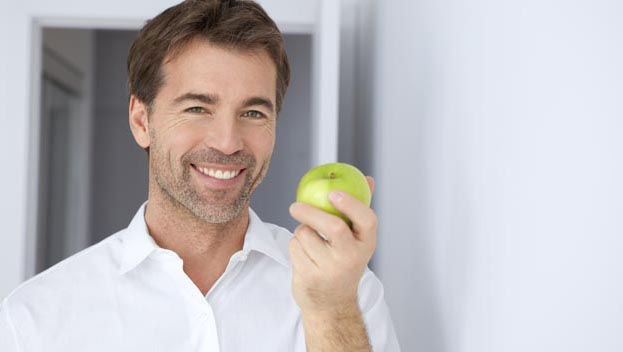 Did you know that men are less likely to seek help for health problems than women? This, along with certain biological factors, makes it important for men to pay attention to health issues as they arise. Some heart problems and ce...
rtain cancers could be prevented if men would seek medical treatment on a more regular basis.
More