Getting annual physicals, regular exercise, and enjoying quality time at home are all ways men can lower their stress levels. Watch men's health and HIV/AIDS specialist Frank Spinelli, MD, discuss how men can feel happier in their daily lives.
Getting more sleep, eating a healthy diet, getting into shape, and enjoying your sex life are all ways men can reduce stress and feel happier. Watch me discuss the lifestyle changes men should make to combat anxiety.
To feel less anxious, it's important for men to have a healthy, balanced lifestyle routine, as well as friendships and interests. In this video, I will discuss factors that could help men feel happier and less stressed.
Continue Learning about Men's Health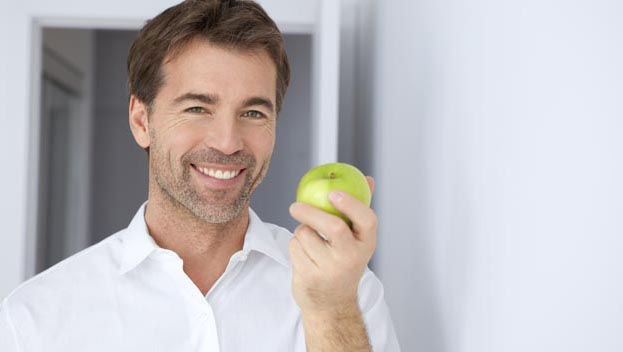 Did you know that men are less likely to seek help for health problems than women? This, along with certain biological factors, makes it important for men to pay attention to health issues as they arise. Some heart problems and ce...
rtain cancers could be prevented if men would seek medical treatment on a more regular basis.
More