There are a few classes of medications that can cause gynecomastia, which is enlargement of breast tissue in men. These include antipsychotics, proton pump inhibitors, and hormones such as testosterone. Recreational or illegal drugs like alcohol, marijuana and methamphetamines can also cause gynecomastia. If you have questions about your medications, ask your family doctor.
Many drugs cause male breast growth, technically called gynecomastia: hormones for prostate cancer, prescription drugs such as spironolactone and Propecia (finasteride), the antifungal ketoconazole, digoxin, lovastatin, verapamil, cimetidine, respirodone, methyldopa, melatonin, and the acquired immunodeficiency syndrome (AIDS) drug efavirenz. Marijuana and anabolic steroids are notorious for causing breast growth; half of steroid users develop gynecomastia.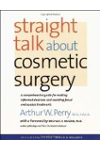 Continue Learning about Men's Health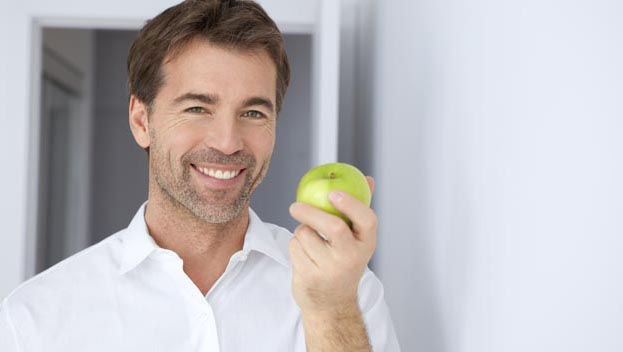 Did you know that men are less likely to seek help for health problems than women? This, along with certain biological factors, makes it important for men to pay attention to health issues as they arise. Some heart problems and ce...
rtain cancers could be prevented if men would seek medical treatment on a more regular basis.
More