Steroids have been attributed to the condition gynecomastia which can cause breast pain in males. Breast pain can also be associated with liver damage from alcoholism, injuries, medication use, shingles or mastitis. If you're using diuretics for weight loss, this could also cause breast pain in males.

Continue Learning about Men's Health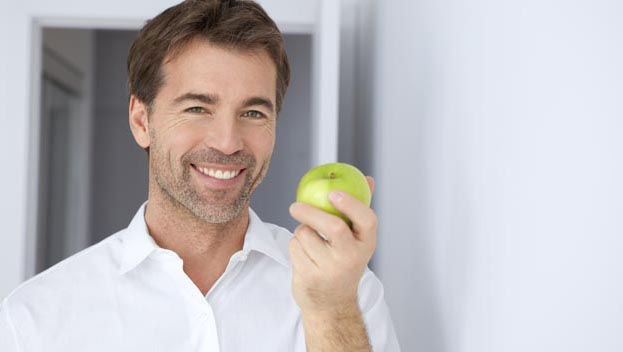 Did you know that men are less likely to seek help for health problems than women? This, along with certain biological factors, makes it important for men to pay attention to health issues as they arise. Some heart problems and ce...
rtain cancers could be prevented if men would seek medical treatment on a more regular basis.
More