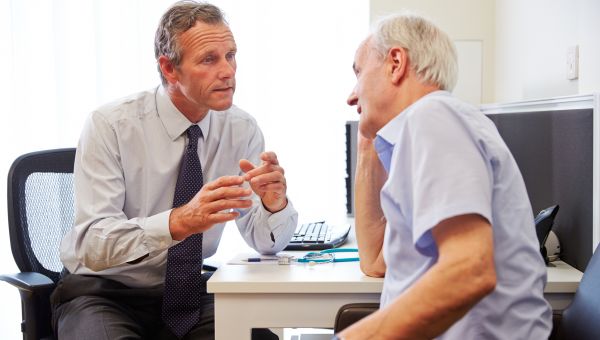 "Did you say, 'Cows on the ceiling'?" "No, we said, 'How's your hearing?'"
Hmmm, does it seem as if everyone you know has started mumbling, especially on the phone? Do you have to turn up the TV during the shows, but the commercials sound fine? Your hearing might be going the way of the ozone layer. Sure, hearing loss is common with age (or if you've spent far too much time at Springsteen concerts), but there are ways to slow or stop it.
If you're a guy taking Viagra, try cutting way back. (Don't pretend you can't hear us.) A study strongly tied hearing damage to the erectile-dysfunction drug (and possibly to other ED meds), meaning the FDA was right to toughen Viagra's label in 2007, warning about possible hearing damage.
Alternatively, you might just need to intensify your B vitamins. Age-related hearing loss has just been linked to simple deficiencies in folate (a B vitamin) and maybe vitamin B12.
Folate: Aim for 700 to 800 micrograms (mcg) a day, half from food, half from your multivitamin. Folate may help lower homocysteine, a suspect in some hearing loss, and boost circulation to key ear structures.
B12: The basic recommendation is 25 mcg a day, but up that considerably -- to 400 to 800 mcg -- if you're over age 50 or otherwise at risk for a B12 shortage.
These two B's also help protect against Alzheimer's, depression, stroke, vision loss, and lung cancer. Hope that's music to your ears.
Medically reviewed in November 2019.