4 Embarrassing Men's Health Questions, Answered
When it comes to staying on top of their health and getting regular check-ups, women win it hands down. It's no secret that guys are great at passing on doctor's appointments – whether it's for a routine physical or they develop a symptom that really needs medical attention. "Guys like to pretend like they know more than they do, that they're men of the world," says Kevin Soden, MD. "Women are more likely to say 'I don't know' or admit they need help."
As a man, there are some things you just don't talk about with your buddies, but that can't be true between you and your doctor. No matter how embarrassing the question, when it comes to your health, you need to ask it. "It really isn't the questions asked, it's the ones that don't get asked that are the issue," says Dr. Soden.
Here are some of the questions you're too afraid to ask, but you have to anyway.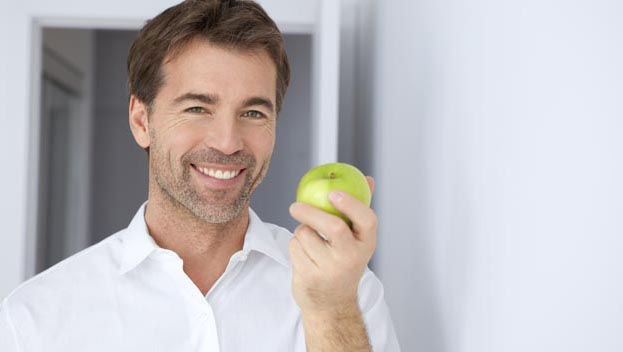 Did you know that men are less likely to seek help for health problems than women? This, along with certain biological factors, makes it important for men to pay attention to health issues as they arise. Some heart problems and ce...
rtain cancers could be prevented if men would seek medical treatment on a more regular basis.
More