The U.S. Food and Drug Administration does not strictly regulate herbs and supplements like melatonin There is no guarantee of strength, purity or safety of products, and effects may vary. A maximum safe dose has not been determined. Better research is needed in this area. You should read product labels, and discuss doses with your doctor or other healthcare provider.
Continue Learning about Melatonin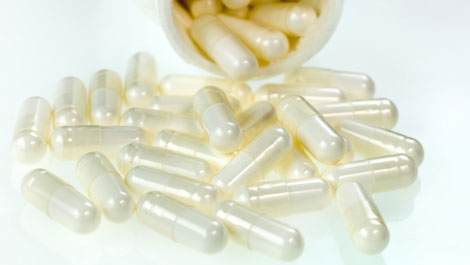 Melatonin is an herbal remedy for a variety of conditions, but most commonly for insomnia and other sleep disorders due to jet lag or shift-work disorder. This natural hormone starts to decline in production as you grow older and ...
as a dietary supplement can be used to regulate your internal body clock and act as a sleep aid. As with any herbal supplements please consult your health provider for treatment, correct dosage, benefits and risk factors.
More