Visceral vascular testing comprises tests of the renal and mesenteric arteries to examine the circulation of the deep organs such as the kidneys or digestive organs. Evaluation of the renal arteries helps predict hypertension and kidney failure. Mesenteric ultrasound can show circulatory disorders of the gut, including mesenteric ischemia, a vascular cause of unexplained weight loss and abdominal pain after eating.
The contents of this website are for informational purposes only and are not intended to be a substitute for professional medical advice, diagnosis, or treatment. Nor does the contents of this website constitute the establishment of a physician patient or therapeutic relationship. Always seek the advice of your physician or other qualified health provider with any questions you may have regarding a medical condition.
Continue Learning about Tests and Procedures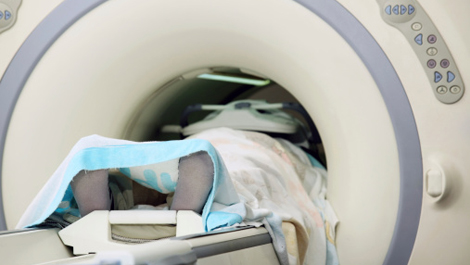 Medical tests and procedures are performed to diagnose, monitor and or treat diseases and conditions. Some of the types of tests are diagnostic, radiologic, blood and urine samples and examinations. Learn more from our experts abo...
ut medical tests and procedures.
More