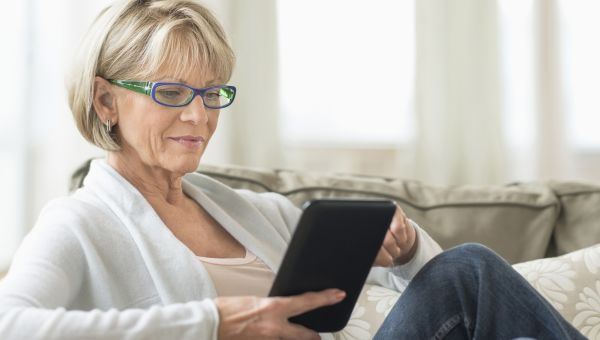 Ever not hear back on tests your doctor ordered? And assumed that no news is good news? Best pick up the phone.
Why? Because research suggests that about 7 percent of patients with abnormal test results never hear about them. So if you haven't heard back, pick up the phone. A timely test result could help you nip problems in the bud.
No Cracks to Fall Through
Medical records turn out to be pretty unwieldy things to manage, and many offices don't do it effectively. Two important steps in the process that don't always happen: documenting that patients have been informed of results and instructing them to call if they don't get their results after a certain time period. Ask if your doctor's office follows any protocols.
Take-Charge Prevention
As an extra precaution, ask that written results always be e-mailed or mailed to you. This can help put you in the driver's seat in terms of spotting risk factors early, preventing diseases or managing a chronic condition more effectively. Here are some other ways to be a smarter patient:
Could you be at risk for diabetes? Take this quiz to find out.
Medically reviewed in May 2019.