If you are experiencing new or unusual health symptoms for you that are persistent, it's important to make the time to see your doctor. Watch psychologist Ramani Durvasula, PhD, discuss why putting off treatment can be detrimental to your health.
Continue Learning about Managing Your Health Care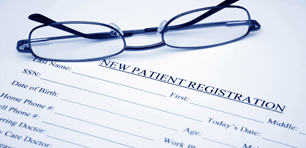 Are you a smart patient? Get advice from top experts on ways to get great care and take control of your health.