There are a number of services that are provided in the home depending on the care needs of the person. Home health agencies provide nursing care when patient's are homebound and have a skilled need such as wound dressings or assessment and teaching related to a disease. In addition, home health aide services can be provided when the person needs help with dressing, bathing, transferring and other activities. If there is a need, social workers, physical therapists, occupational therapists, speech and language pathologists, nutritionists and other healthcare professionals can visit the person at home to help with arranging and providing care. Another set of services are provided with hospice care. This is provided to people with a prognosis of 6 months of less due to a terminal illness. A team of healthcare practitioners provide care and they are usually experts in managing pain and distress caused by the terminal illness. Best of luck!
Continue Learning about Managing Your Health Care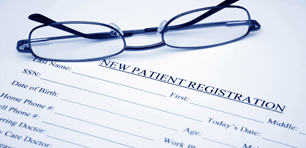 Are you a smart patient? Get advice from top experts on ways to get great care and take control of your health.