Healthcare providers and consultants refer to provider-patient interaction as consumer engagement or patient engagement. The term describes the way healthcare should be delivered today -- a two-way communication in whatever format the patient wants: verbal or written, via e-mail, through looking at a chart, using an online portal or whatever format works best for the person.
Continue Learning about Managing Your Health Care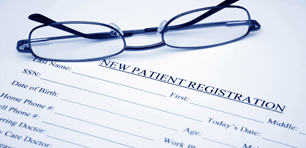 Are you a smart patient? Get advice from top experts on ways to get great care and take control of your health.