Ask the question directly: "Is there urgency? What would be the consequences of my exploring this option for a few hours? A few days? A few weeks?

In general, if symptoms are stable, there is usually time to consider the various choices.

Continue Learning about Managing Your Health Care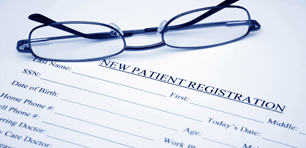 Are you a smart patient? Get advice from top experts on ways to get great care and take control of your health.