How do I evaluate when to have treatment?
Surgery does not happen in a vacuum. There are many personal issues as well as medical ones that determine how you treat your condition, and when. Timing may be crucial as you consider your choices. In some cases, the choice is now or never. In many others, though, there is an option of "later."
Continue Learning about Managing Your Health Care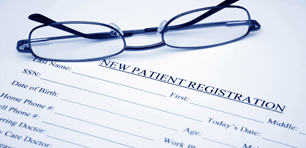 Are you a smart patient? Get advice from top experts on ways to get great care and take control of your health.