Choosing a clinic, surgery center or other outpatient facility should be based on objective quality and safety standards. Ensure that the facility is accredited or certified by credible, independent organizations, such as The Joint Commission. If there are several choices, ask your doctor to share insights and experiences.
Continue Learning about Managing Your Health Care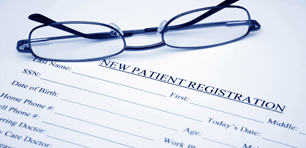 Are you a smart patient? Get advice from top experts on ways to get great care and take control of your health.