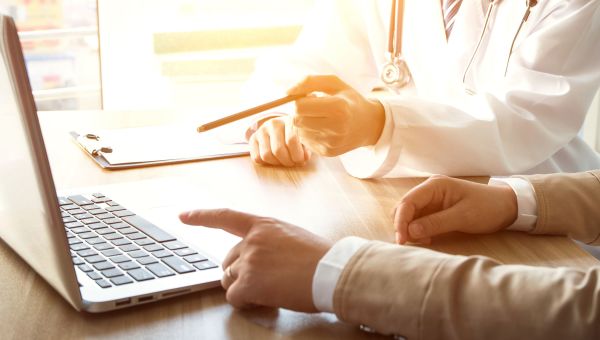 Stand-up legend Rodney Dangerfield became famous for his quips about how he got no respect from anyone. "My psychiatrist told me I'm going crazy," went one of his jokes. "I told him, 'If you don't mind, I'd like a second opinion.' He said, 'Alright. You're ugly too!'"
A study from the Mayo Clinic shows that getting a second opinion is no joke. The researchers looked at records for nearly 300 patients who had been referred to a specialist by their primary care docs. They found that in 21 percent of cases the initial diagnosis was completely changed, while a full 66 percent of second opinions led to a more specific diagnosis. Only 12 percent of diagnoses stayed the same. In this study, the conditions that were most commonly misdiagnosed were respiratory problems, mental illnesses and problems in the genital area and urinary tract.
Wondering whether to get a second opinion? Here's a good rule of thumb: If your diagnosis means you need intensive therapy or treatment, such as surgery or chemotherapy, or you're taking a drug for more than seven days, or if you're having ongoing unexplained symptoms, such as weight loss or a persistent cough that you don't feel your doc has explained, get a second opinion.
And ask your doc to refer you to a physician in your network to keep costs down. Even though another visit might seem like a big hassle, you'll save more serious hassles if it keeps you from an insufficient or missed diagnosis.
Medically reviewed in January 2020.