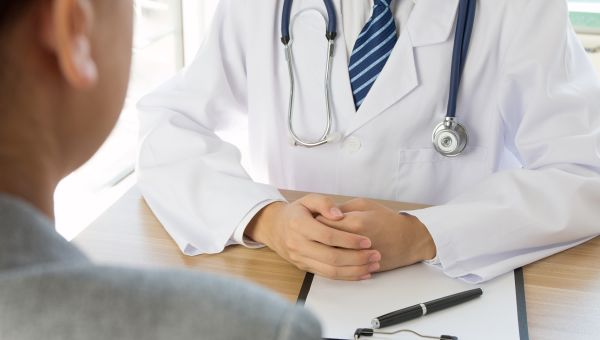 A three-step plan to finding the practitioner you need.
One of the most important decisions you will ever make—and you'll probably make it more than once—is choosing the right doctor.
YOU: The Smart Patient authors Mehmet Oz, MD, and Michael Roizen, MD, have a three-step approach to choosing wisely.
1. Take a survey. Ask your friends, your coworkers and your neighbors who they like, and look for these names in the packet of options you get from your insurance provider.
2. Take it online. Make sure your doctor of choice is included in at least a couple of doctor databases from reputable medical association websites. Good places to start looking: the American Medical Association, the American Board of Medical Specialties, the National Committee for Quality Assurance Physician Recognition Program, the American College of Surgeons and MedlinePlus.
3. Get on the horn. When you find a doc you like, call the office and ask key questions. At the very least, you want to find out that the doctor went to an accredited medical school and residency program and that he or she:
Sees plenty of patients
Has hospital privileges at a Joint Commission-accredited hospital
Has been board certified for at least 3 years
Practices with other doctors who have equally strong credentials and training
And if your top choice doesn't happen to accept your insurance? Don't throw in the towel just yet. Call your insurer to see if this doc could be added to the provider list.
Medically reviewed in January 2019.