Supplements are not evaluated as rigorously as prescription medications, so there is much to be learned about the effectiveness of L-Lysine. At present, L-Lysine has not received FDA approval for the treatment of medical conditions. Some evidence, however, does suggest that L-Lysine may improve some conditions, especially osteoporosis and herpes infection, but prescription medications may be a better choice. L-Lysine may be a helpful supplement for people who do consume adequate amounts of the amino acid in their diet.
Continue Learning about Lysine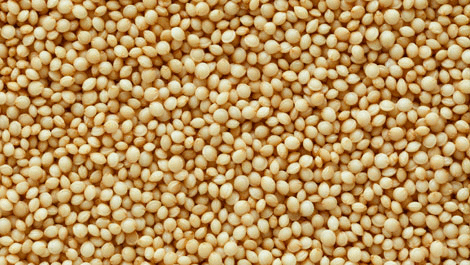 Lysine is an essential amino acid that is found in foods such as yogurt, cheese, meats and beans. It is available as a dietary supplement that is used to treat some metabolic disorders. Learn more about lysine from our experts.