Lycopene gives certain foods a red color. To help your heart, eat more of these red, lycopene-rich foods:
Tomatoes and tomato products
Watermelon
Strawberries
Pink grapefruit (Grapefruit and grapefruit juice interact with some drugs. Do not eat them unless your physician or pharmacist has approved it.)
Continue Learning about Lycopene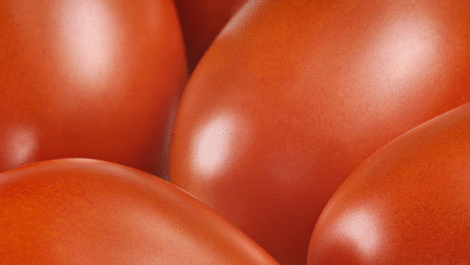 Lycopene is an antioxidant that may support prostate health and prevent heart disease and macular degeneration. It is found in many foods such as tomatoes, papaya, watermelon and pink grapefruit and other healthy foods, which have ...
the red pigmentation. Supplements have higher amounts of lycopene than food and are a viable option to increasing your lycopene levels.
More